A Lincoln Street bar is about to be reborn on Broadway.
Funky Buddha has shuttered its restaurant and bar of two decades at 776 Lincoln St. with plans to relocate to a smaller space at 1033 Broadway, the bar's owners said Wednesday afternoon.
Both the Funky Buddha bar and the real estate at 776 Lincoln St. are owned by Regas Christou. Christou heads up the group that also owns Broadway and Lincoln Street nightclubs The Church, Bar Standard, City Hall and The Living Room, among others.
Funky Buddha's planned relocation was first reported by Westword.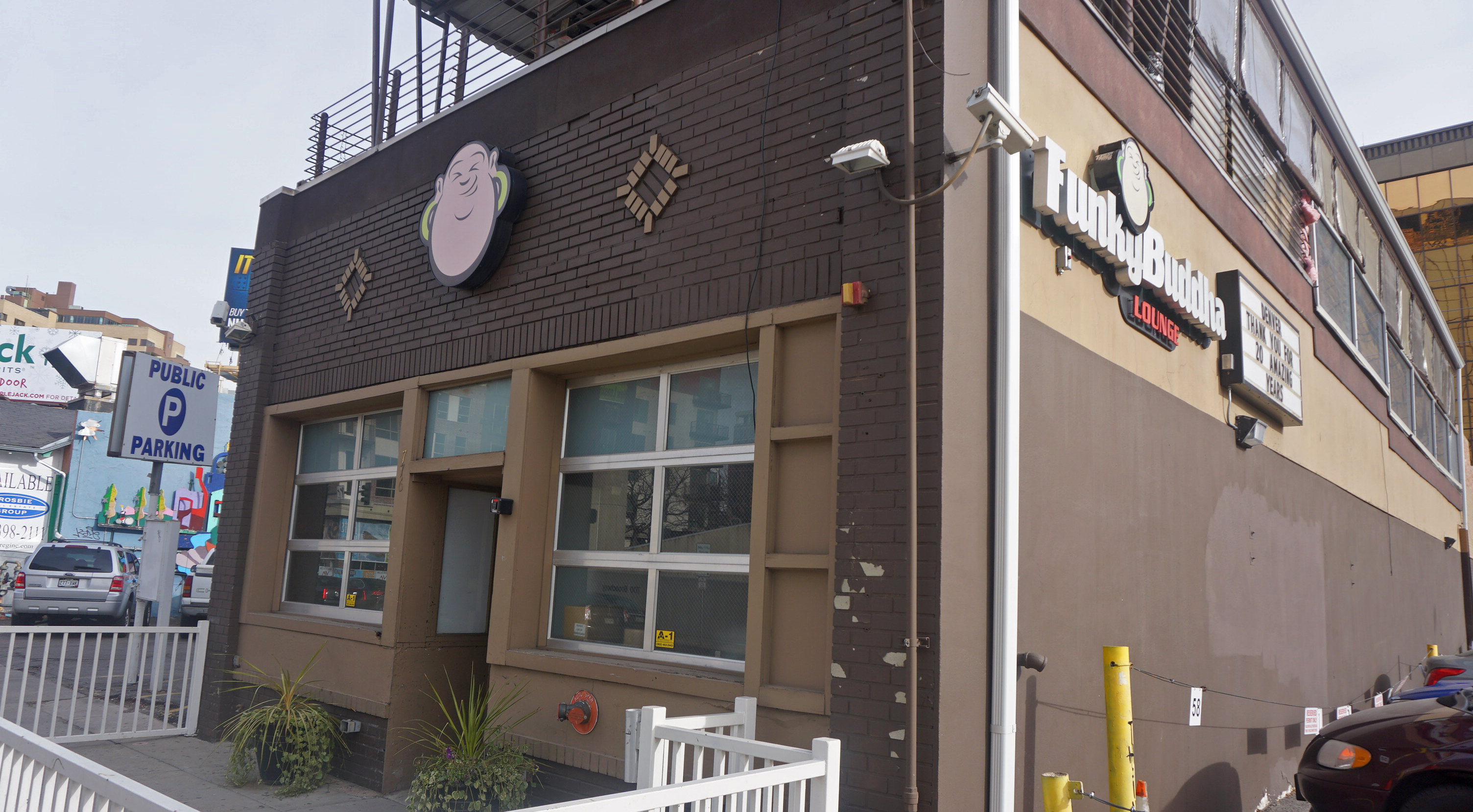 6421