With two new locations in the oven, a Denver pizzeria is baking up a new name.
Marco's Coal-Fired Pizzeria is now Racca's Pizzeria Napoletana. It's a rebrand co-owner Mark Dym said the two-location pizza company has been working on for about eight months. The decision came in part from the fast spread of Marco's Pizza franchises into Colorado.
"Those guys have 600 stores and are one of the fastest-growing food concepts in the country," Dym said. "We've got a completely different product and people started really confusing us."
Dym co-owns Racca's with his wife Kristy Dym, whose maiden name Latorracca inspired the new Racca's moniker. He said the coal-fired bit in the old Marco's name was a bit of a misnomer that he came up with before shifting to focus specifically Neapolitan pizzas.
Racca's cooks wings, sandwiches and a few other products over coal. But Neapolitan pizzas must use mozzarella cheese, wheat flour, basil, garlic and oregano – and must be cooked in a wood-burning oven. Dym said the specialized technique conflicted with the coal-fired brand name.
"I've always been a little perturbed about that part, because we try to be the best Neapolitan pizza in the city and compete on the world stage," Dym said. "So I wanted to clean everything up in one fell swoop."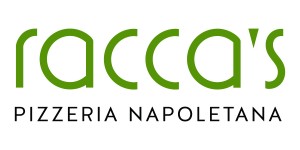 The change is coming as Marco's Pizza – the franchise brand – is gearing up to add 35 new Rocky Mountain locations in the next few years, according to a restaurant trade publication. That pizzeria has two shops so far in Denver.
Marco's Pizza is an Ohio-based quick-service pizza shop with a menu of about a dozen pizzas starting at about $10 for a small pie. Racca's menu lists about 15 Neapolitan pizzas ranging from the $11 marinara with pecorino Romano cheese, oregano, garlic and tomato sauce to the $18 Sardegna with mozzarella, Italian sausage and pesto.
Dym's restaurant is in the process of switching over to the Racca's brand downtown. The pizzeria has a frosted Racca's logo on its glass front door and will replace a Marco's neon sign in the near future. Racca's has already switched over its website and social media accounts.
Dym's pizza company has been in business since 2008, when he opened Marco's downtown location on Larimer Street near Coors Field. The Dyms added a location in Englewood three years later.
Racca's is working on two new stores at the Colorado Mills Mall in Lakewood and in Casper, Wyoming, in 2016. For both new restaurants, Dym said the landlord approached him about opening a Racca's.
Racca's has a following in the Casper area from Wyoming residents visiting Denver, Dym said. In Lakewood, Dym sees a gap for independent restaurants.
"I live out there and feel like that area is really underserved," Dym said. "It's all chains; there are not a lot of places I really go out around here to eat."
Racca's third and fourth locations should open in February or March, Dym said. Dym is also working on buying a piece of land on Colfax Avenue near Monaco Parkway, he said, and if they can close the deal, that site will become a fifth Racca's.
Dym said it costs about $1.4 million to open a new Racca's location. The Dyms own the real estate on their downtown location but lease the Englewood shop, as well as the forthcoming Wyoming and Lakewood spots.
Looking forward, Dym said more locations could be on the way. But he said he would prefer to keep ownership of each new shop rather than licensing the Racca's brand.
"I really never did think about franchising," Dym said. "I'm not into lawyers and being litigious, and as we open up all these stores, I don't want to lose that independent feel to them and become too chain-like."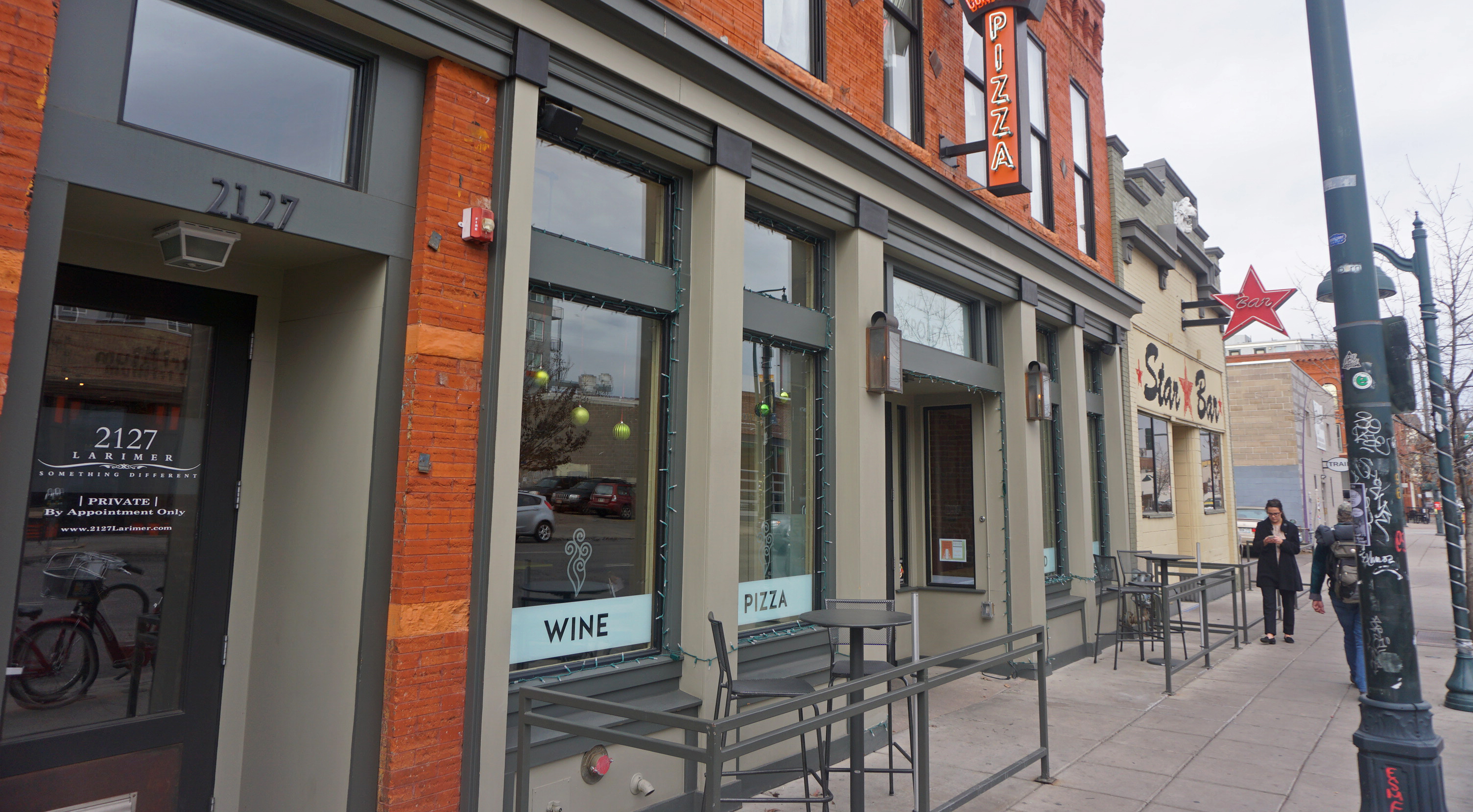 6329