For every multimillion-dollar donation to CU Denver from J.P. Morgan, Andrea Wagner hopes to get a couple more cents from Joe Alumni.
Wagner is the new University of Colorado Denver head of fundraising – a position titled chancellor of advancement. She said she's hoping to have more events for alumni, and maybe more of their dollars, than ever before.
"We're going to be putting a lot of effort into our alumni relations," she said. "Our alumni engagement opportunities are really limited right now."
CU Denver has long benefited from big-name corporate donations, many that Wagner helped to negotiate in her previous role as senior director of development at the University of Colorado Foundation.
But while CU Denver's alumni association funds scholarships and hosts some smaller events, Wagner said the university has never hosted alumni weekend festivities nor had the chance to invite former students back for homecoming.
Wagner would know: She graduated from CU Denver with a master's in Spanish linguistics in 2014 while working for the university's foundation.
Whether she's courting corporations or alumni, Wagner said the key to her job is understanding what matters to donors and then matching those desires to what the university needs.
That's a lesson she first learned as a consultant training bankers about how to learn about potential clients' businesses and then use that knowledge to land new accounts.
"It all starts with a big idea – and you have to have an idea that's worth investing in," she said. "That idea can't just be 'helping students in need' or 'caring for a department.'"
One such big idea came from an alumnus frustrated that he couldn't find enough commodities traders knowledgeable about the agriculture, energy and mining industries. After conducting their own research, Wagner and a small contingent from CU Denver traveled to New York City in search of corporate support.
About a year and a half later, they had a $5.5 million donation and were on their way to founding the J.P. Morgan Center for Commodities on campus.
"It's about showing donors what we have that's really worth investing in on this campus," said Wagner. "Once donors get excited about that, they'll want to be part of it."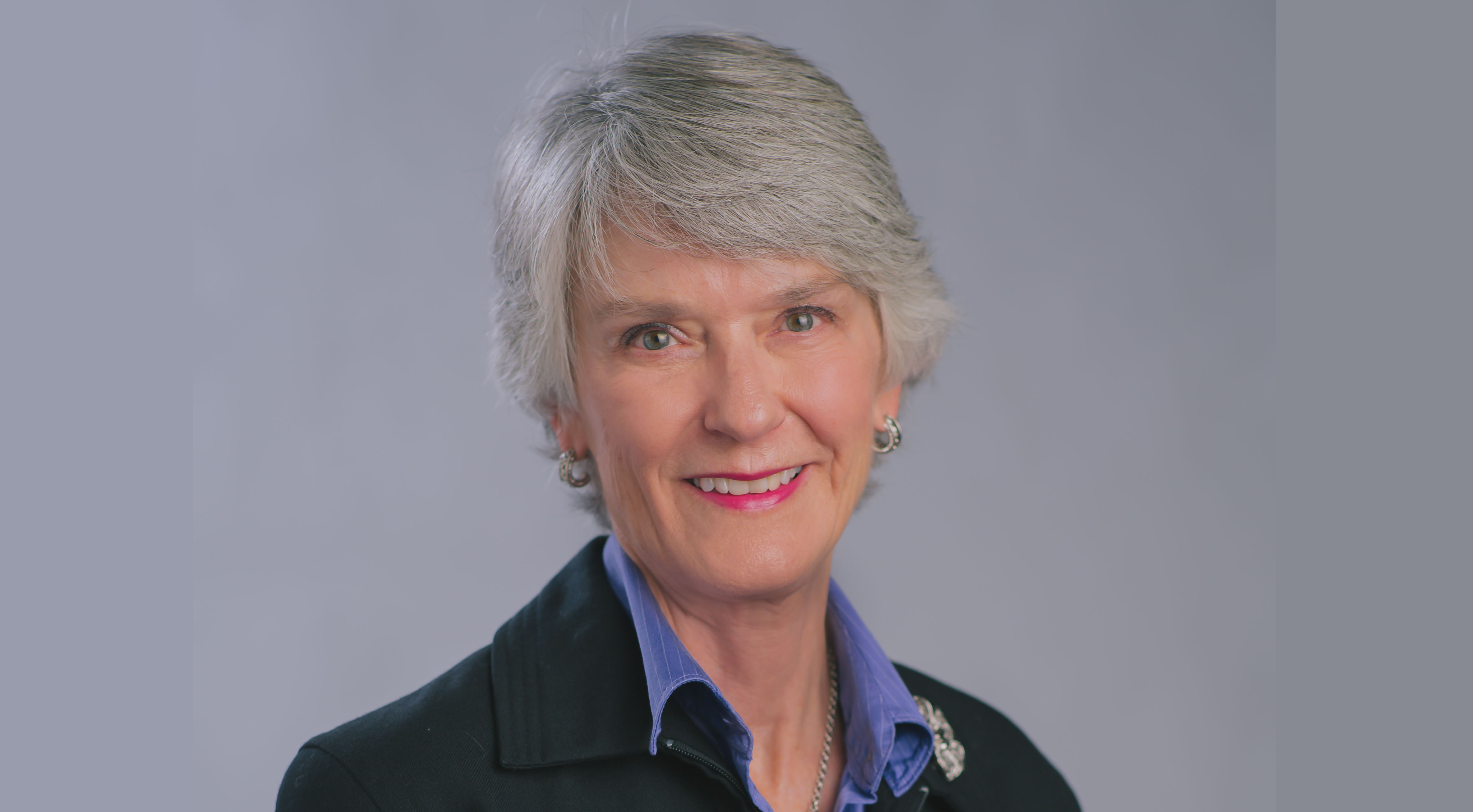 6287