A marketing company is making its first Denver hire this fall.
Maria Trysla will head the Denver office for Durham, North Carolina-based CMG Partners.
Trysla said the city is filled with the kind of telecommunications and technology companies CMG wants to land as customers.
"The views are fantastic, but that's not really the motivation," she said. "If you look at markets around the U.S., Denver is one of the strongest."
Trysla will be the company's first full-time hire in Denver, she said, but CMG plans to add two to four more employees.
Most CMG clients have two major questions when she walks in a room, she said.
"The biggest question is: 'How do we differentiate ourselves?'" she said. "And the next sentence is 'How do we do that efficiently?'"
There's never one answer, she said, but recommendations range from advising a company to host or attend more in-person events or to focus on making its websites easier for potential clients to find and navigate.
With its suggestions on the table, CMG either gets hired to put its plan into action or hands over the project to the customer's marketing department, Trysla said.
Trysla started working for CMG on a contract basis in April as she wound down The Marketing Department, a franchise location of a branding and marketing company that she owned in Westminster. Prior to that, she was the vice president of global marketing for Level 3 Communications.
"It's really about, 'How do we get our marketing generating revenue faster?'" she said. "You could do it on your own, you being a company, but it's just going to get done faster with some expertise."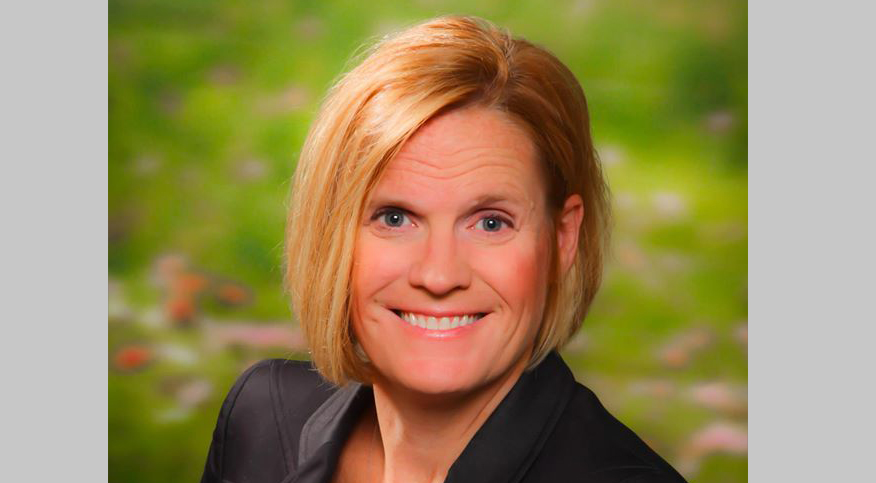 6292