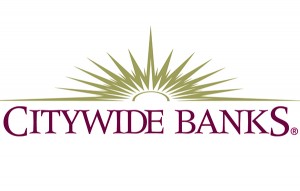 A Denver bank has $7 million more in its war chest.
Citywide Banks this week announced that it has raised $7.05 million from Denver investors by issuing new stock.
The funds, which took four months to raise, will be used to power a variety of projects, including investing in new technology.
"There's an opportunity for community banks to grow," said Executive Vice President and COO Jeff Schmitz. "There's never been as good an opportunity for community banks as now. With the innovation in software (such as mobile banking), we can compete on convenience with large banks."
Citywide Banks has 12 branches in Colorado and $1.3 billion in assets, according to the company.
The bank was founded in 1963.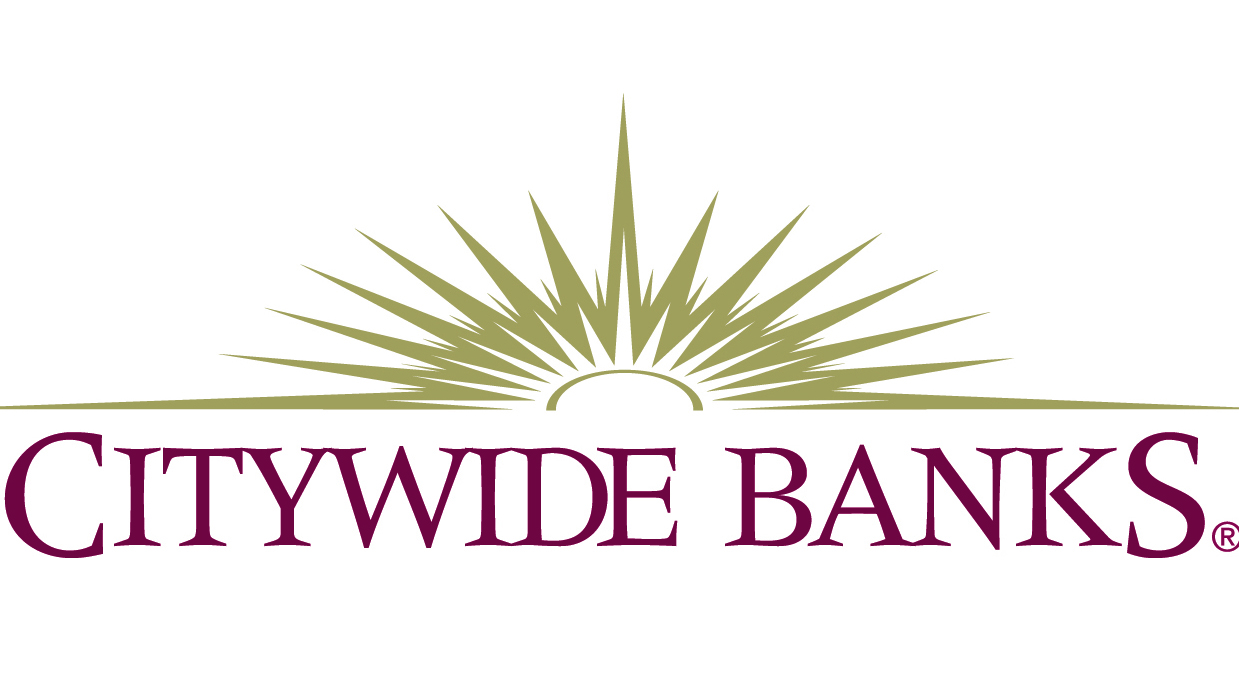 5992