West Coast real estate firms swapped a 1980s-era Uptown office building.
California-based Kennedy Wilson bought a 280,000-square-foot office building at 303 E. 17th Ave. last week from Broadreach Capital Partners for $65.5 million. Broadreach owned the building since 2007, when it bought the property for $44.8 million.
Kennedy Wilson financed the deal with a $47.3 million loan from Lincoln Benefit Life Co. The deal closed on Nov.12, according to city records.
Last week's buy comes a year after Kennedy Wilson bought the 312-unit Villas at Homestead apartments in Centennial for $56.75 million. Kennedy Wilson claimed 732 total apartment units under ownership in the Denver area as of October of last year.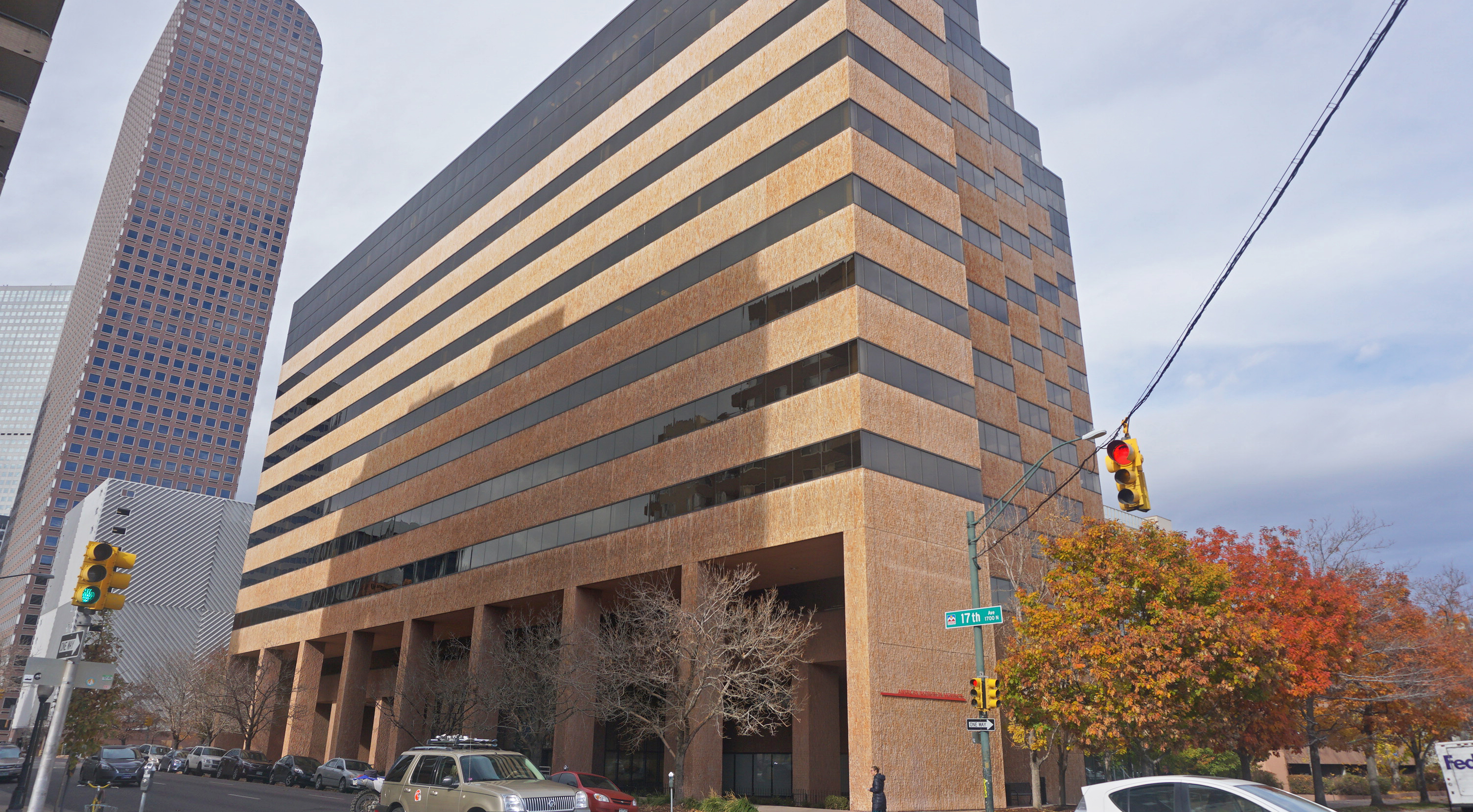 5952