As Tennyson Street shines with new development, an antique shop is leaving the neighborhood.
Red Door Antique, which specializes in mid-century furniture, is closing at 4369 Stuart St. next month after six years in business.
Owner Susan Cordova has been finding and selling antiques for 35 years and running Red Door for the last four. But her rent doubled this year, she said, so she has decided it is time to move out.
"The mom-and-pop shops like me are just fading away," she said. "They're pricing us out of business."
Cordova reckons that Red Door is the last of four antiques shops in the Berkeley neighborhood along Tennyson Street. She plans to leave by the end of November, when her lease expires. The property's landlord declined to confirm the rent increase.
Red Door, named for the barn-red garage doors that front it on Stuart, has 3,500 square feet and has been on this block since 2009. Cordova took over the business in 2011, selling or scrapping the previous tenant's merchandise – it was "thrift store stuff," she said, not up to her standard for antiques – and restocking the store.
Cordova is an old hand in the antiquing business. She started picking antiques as a weekend gig on the side at 21, driving out to Missouri, Nebraska or Kansas in a gutted school bus to find promising antiques and bring them back to Colorado.
"I was a picker before it was cool," she said. "When I was a picker, we were derelicts. You had no respect back then."
She started the Stage Shop Antique Mall at 52nd and Sheridan in 1984 before moving to 35,000 square feet at 44th and Wadsworth in Wheat Ridge four years later. The Mall was big enough to fit antiques from 120 dealers. It closed in September 2010.
Cordova likes to find and sell merchandise from the turn of the 20th century. That isn't in style right now, she said, and customers seem to prefer furniture from the 1950s.
Red Door has discounted its inventory from 10 percent to 50 percent, depending on the vendor. Most vendors will move unsold merchandise to other venues in the city, Cordova said.
As for her own antiques, Cordova isn't sure whether she will move to a new storefront. Selling antiques is an up-and-down business, she said, but she has always loved the hunt for a great item.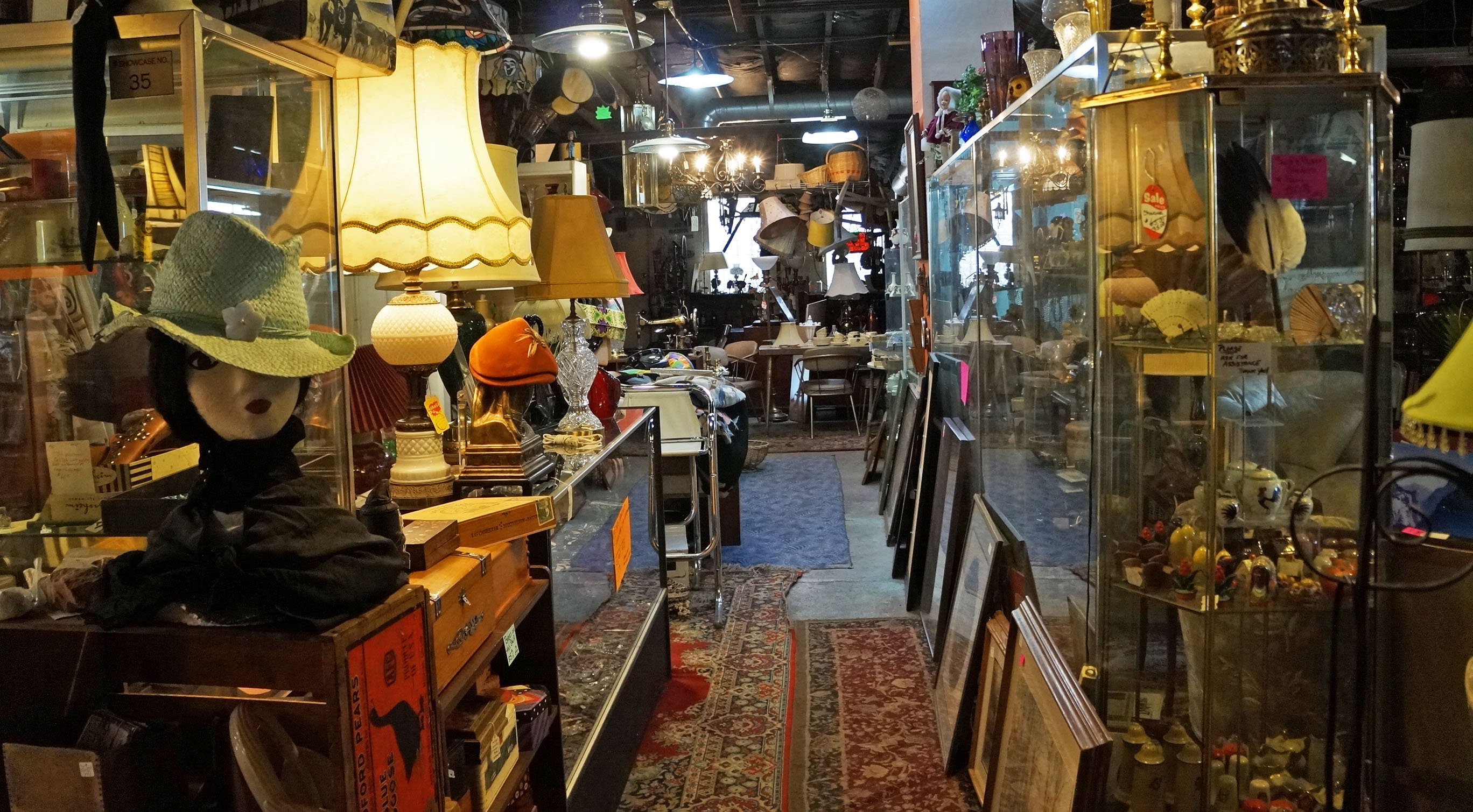 5537