Capitol Hill is down a breakfast spot.
Einstein Bros. Bagels has rolled off its corner at Ninth Avenue and Corona Street. The store went dark about a month ago, neighbors said, and the Einstein signage has since been taken down.
Building owner Katina Gatchis, who owns the Capitol Hill Liquors building and business on the other side of Ninth Avenue, said she is currently working to find a new tenant for Einstein's former retail spot.
Einstein Bros. closed 39 other stores earlier this year, all of which were outside Colorado. The company is based in Lakewood.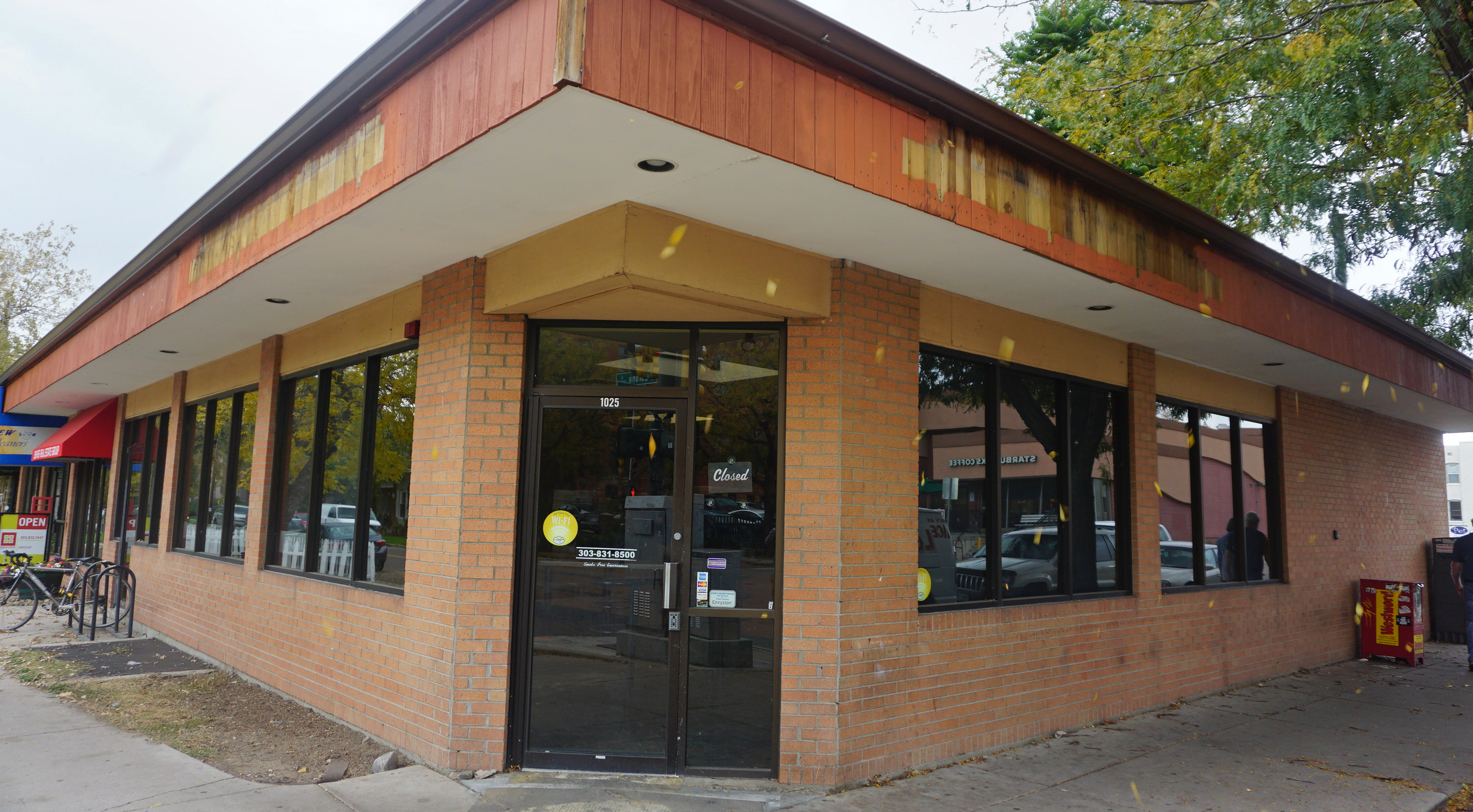 5476