Fidelity Investments will grow its Greenwood Village office by 30,000 square feet to make room for as many as 400 new employees. The Boston-based firm chose to expand in Colorado to take advantage of the local workforce, Gov. John Hickenlooper said at a Monday announcement.
"Colorado continues to attract and retain world-class businesses like Fidelity largely because we're attracting and retaining the world-class entrepreneurs and world-class workforce that come together and create an ecosystem that a company like Fidelity receives nourishment from," Hickenlooper said.
Fidelity has leased a fourth floor at its office at 6501 S. Fiddler's Green Circle. Renovations are underway and the investment firm now has about 130,000 square feet of office space at the building.
The company will be moving into the third floor, previously occupied by health insurer Aetna, and its offices will expand up through the sixth.
Sherri Kroonenberg, Fidelity senior vice president, said she hopes to have workers in the expanded office space by January. She said hiring will begin shortly. Kroonenberg attributed the company's expansion to a boom in Fidelity's personal investment business.
"We've seen tremendous growth at Fidelity," Kroonenberg said. "In fact, in the past five years already we have added 3 million customer accounts and more than doubled the assets that we manage of behalf of our customers."
Colorado's Economic Development Commission pitched in an $8.1 million Job Growth Incentive Tax Credit to lure Fidelity's regional center expansion. Fidelity itself will invest about $5 million to renovate its extra space in Greenwood Village.
Denver reportedly beat out Salt Lake City and Jacksonville, Florida for the expansion.
Fidelity opened its regional center in Greenwood Village in 2013. About 500 employees work at that office now. The new hires will be investment brokers helping Fidelity's clients primarily over the phone, Kroonenberg said. She estimated the jobs would average salaries of about $72,000 per year.
Denver has been on a hot streak in the investment services industry. Charles Schwab opened a new campus in Lone Tree last year. Fidelity also has office space at Denver's World Trade Center building downtown and in Cherry Creek at 101 University Blvd.
The Metro Denver Economic Development Corp. estimated in January that investment firms employ about 24,000 workers in the Denver area. That figure is up about 4.2 percent from 2013.
"I think we are really defining ourselves as the Wall Street of the West," Hickenlooper said.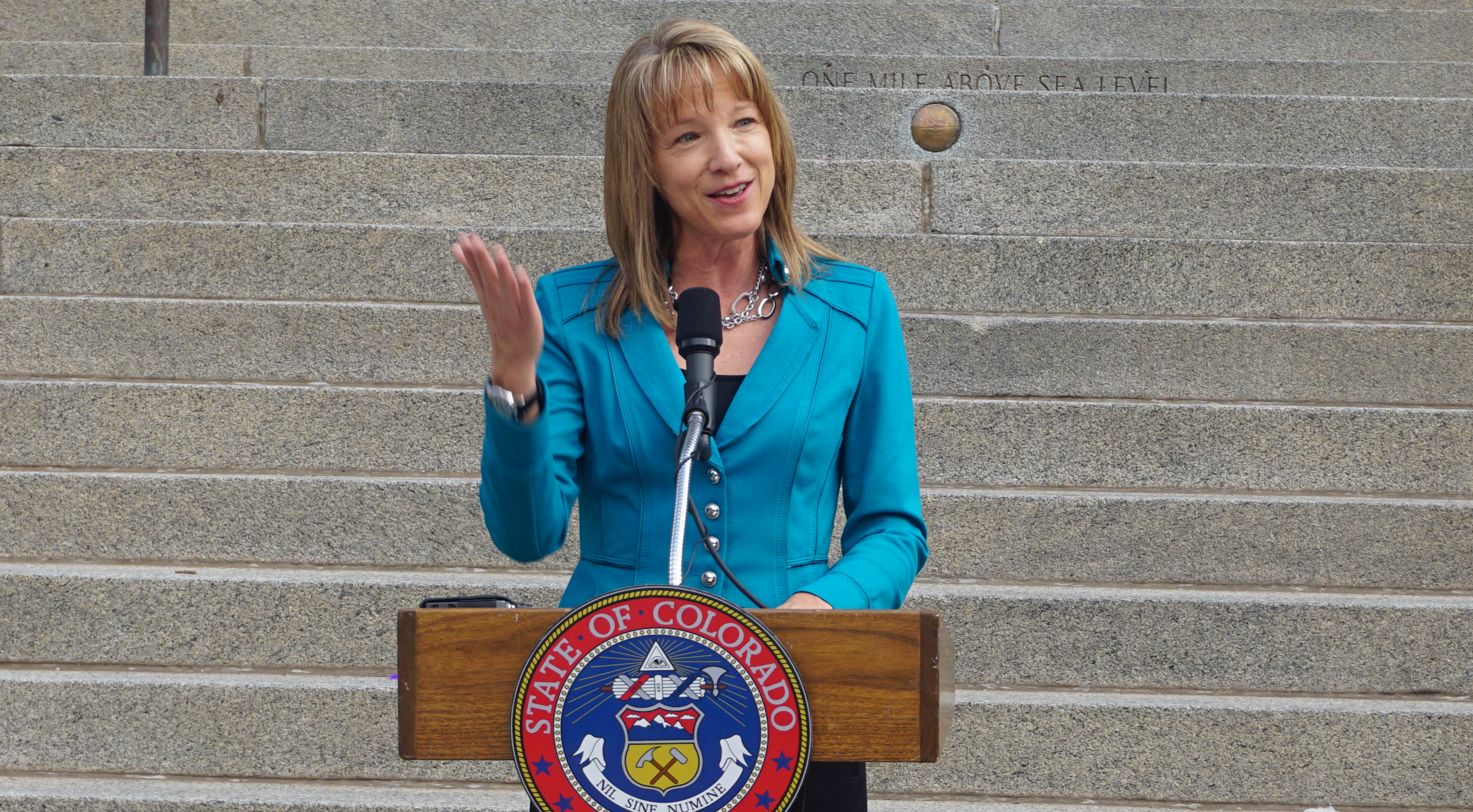 5451