A piece of Glendale's skyline has changed hands.
Westside Investment Partners Inc. bought the 19-story Mountain Towers office building at 4100 E. Mississippi Ave. last month for $25.25 million, Arapahoe County records show.
Westside bought Mountain Towers from Washington, D.C.-based Northridge Capital. Northridge has owned the building since 2005, according to county records, when the investment firm bought the property for $23.55 million.
The office building, which bears the sign of the Hyatt Place hotel next-door, was built in 1984 and totals about 209,000 square feet.
The acquisition did not include the Hyatt Place hotel, which is currently owned by Florida-based Island Hospitality Management. Westside Principal Kevin Smith did not respond to phone messages and an email seeking comment on the deal.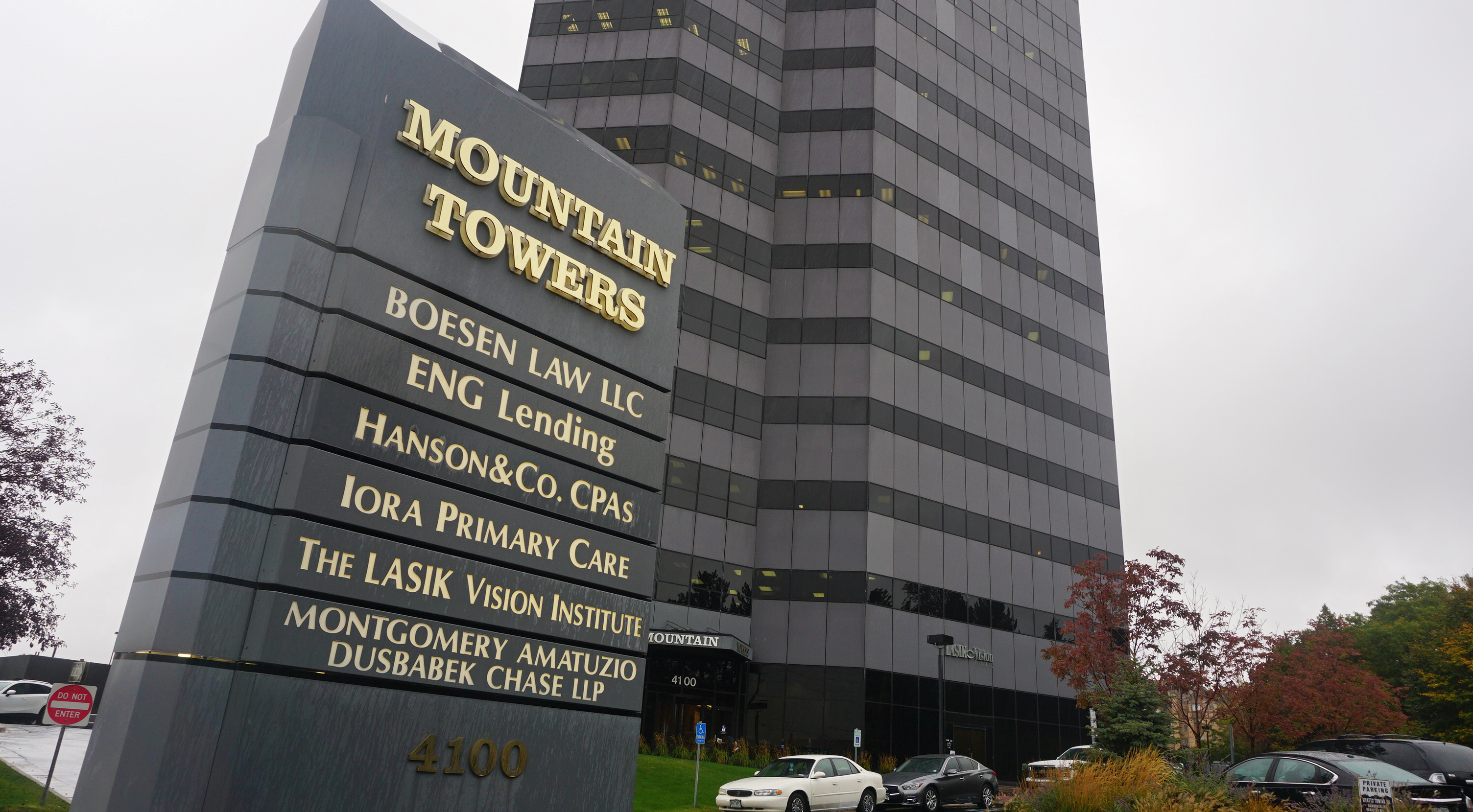 5387