A digital media company that just changed names is now changing addresses.
Wazee Digital, which went by the name T3Media until August, traded its home of eight years in the historic Sugar Building at 16th and Wazee Streets for new offices at 1515 Arapahoe St.
Wazee Digital started as a video licenser, selling clients footage from its catalog much like Getty Images or Shutterstock. But in 2013, the firm turned to selling not just the videos but the software to manage them.
CEO Harris Morris said Wazee solves a growing problem for video producers. As more people make and distribute video, he said, there's more competition for audience attention and it's important for video producers to be on as many screens as possible.
"There are a lot of people that can make a serialized drama. You really need to reach your 'rightful audience' over a multitude of platforms," said Morris, 45. "If you make it once, you should be able to use it over and over."
The software allows customers to easily convert video clips from one format to another, automatically leaving metadata and goodies like screenshots and scripts attached to each new copy. Wazee works with old archives in need of digitizing, but primarily concentrates on digitizing and managing new, broadcast-quality footage, Morris said.
By selling companies like the BBC and Bloomberg a tool that lets them easily tag and find video clips in their archives, Morris said, Wazee is letting software do the work production houses used to do much more slowly and by hand.
About half of Wazee's business is licensing, Morris said, while the other half is made up of software customers and clients that contract it to manage video during live sports and other events. As of the end of the third quarter, the company had 750 license buyers and represented 400 rights holders.
While Wazee occupied slightly more space in the Sugar Building – 20,000 square feet to its current 17,000 – the company was spread over two floors and didn't have many spaces for meetings, Morris said.
The old office suites were only big enough for groups of two or three people, Morris said. The new offices allow entire departments – about nine people – to sit in the same suite. The move has also quadrupled the number of conference rooms for interdepartmental meetings.
"We now have 14 spaces that are perfect for collaborative team discussion," Morris said. "For when you need to get the engineering, product, account management and sales people to think about new features, for example."
The new offices have another advantage: They keep the company in LoDo, relatively close to its namesake Wazee Street and like-minded tech companies, Morris said.
The firm has 75 employees in its Denver office and 89 total. That number is set to grow in the next couple of months, Morris said.
"We're going to hire and acquire as fast as we can to deliver the highest quality of service," he said.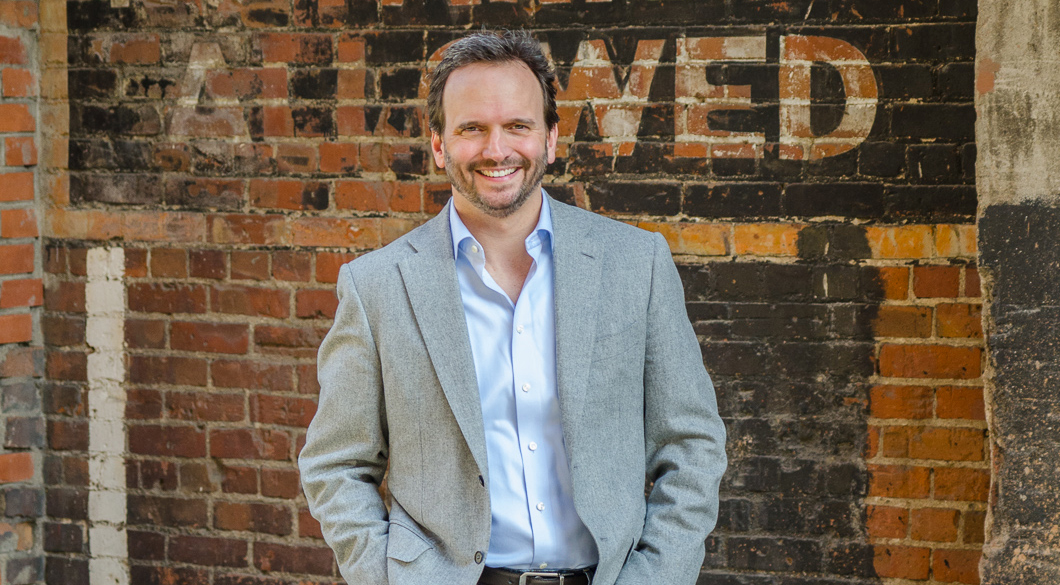 5330