Salvation for soaked cell phones is coming to Staples.
Denver-based startup TekDry is moving into 82 Staples stores this week, co-founder and CEO Adam Cookson said. The company's drying machines are currently in a handful of shops in Colorado and in other states, and Cookson said the Staples deal will make TekDry's service more accessible to grieving phone owners.
"Part of the strategy is to make us convenient for people to reach," said Cookson, 44. "We do have stories of phones that we've recovered after four days, five days – but the sooner they can get to us, the more likely we can save their device."
The other advantages of expanding come in manpower and marketing: Staples will promote the service and staff the in-store recovery stations.
Staples and TekDry will share revenues from every saved phone, Cookson said. Drying costs $40 for a flip phone, $70 for a smartphone and $100 for a laptop, and customers pay only if the process works.
The TekDry machine works by submerging a device into a temperature-controlled, pressurized bowl filled with metal beads. A combination of low, negative pressure and carefully controlled heat causes the water to evaporate from inside the device without damaging it.
If all goes well, the customer gets the phone back complete with all its pre-submersion photos, contacts and other data.
But the key to the future of the company, Cookson said, is expanding into fields beyond consumer electronics. TekDry is currently exploring applications in healthcare, including sterilizing medical devices. Other potential fields include food technology and circuit board manufacturing.
"Basically, we've patented a form of drying things gently, things that can't be dried by harsher methods," Cookson said.
The company has raised $2 million since it started in fall 2013, Cookson said, $1.4 million in equity and convertible notes and the remaining $600,000 in equipment. The company disclosed that it has raised $549,000 in equity and debt since January 2014, according to SEC filings.
This year's revenue is on track to hit $100,000, Cookson said.
TekDry co-founders Cookson, Eric Jones, and Craig Beinecke met while they were students in the Daniels College of Business at University of Denver. They graduated from the school's executive MBA program in spring 2013.
The company now has five full-time employees, Cookson said, plus two more whose hours vary. They rent desks at Industry in RiNo. Staples employees at each individual store will staff the TekDry kiosks.
TekDry's first two locations were at CPR Cell Phone Repair shops in Denver and Loveland. Machines are currently also available in four Staples locations, as well as the University of Colorado Boulder bookstore. With the expansion into more Staples stores this week, TekDry will be in 11 states total.
The next step is to flood new markets ahead of potential rivals, Cookson said. The company holds patents in Europe, Brazil, India and South Africa and it's looking to keep expanding.
Cookson said he hopes to dry plenty of eyes and iPhones along the way.
"Rescuing someone's phone is a hugely emotional event," Cookson said. "We have lots of stories of people that come to us and say, 'My son was born two weeks ago and all of my photos are on my phone, but it fell in the sink this morning.' Phones are our connection to our digital lives."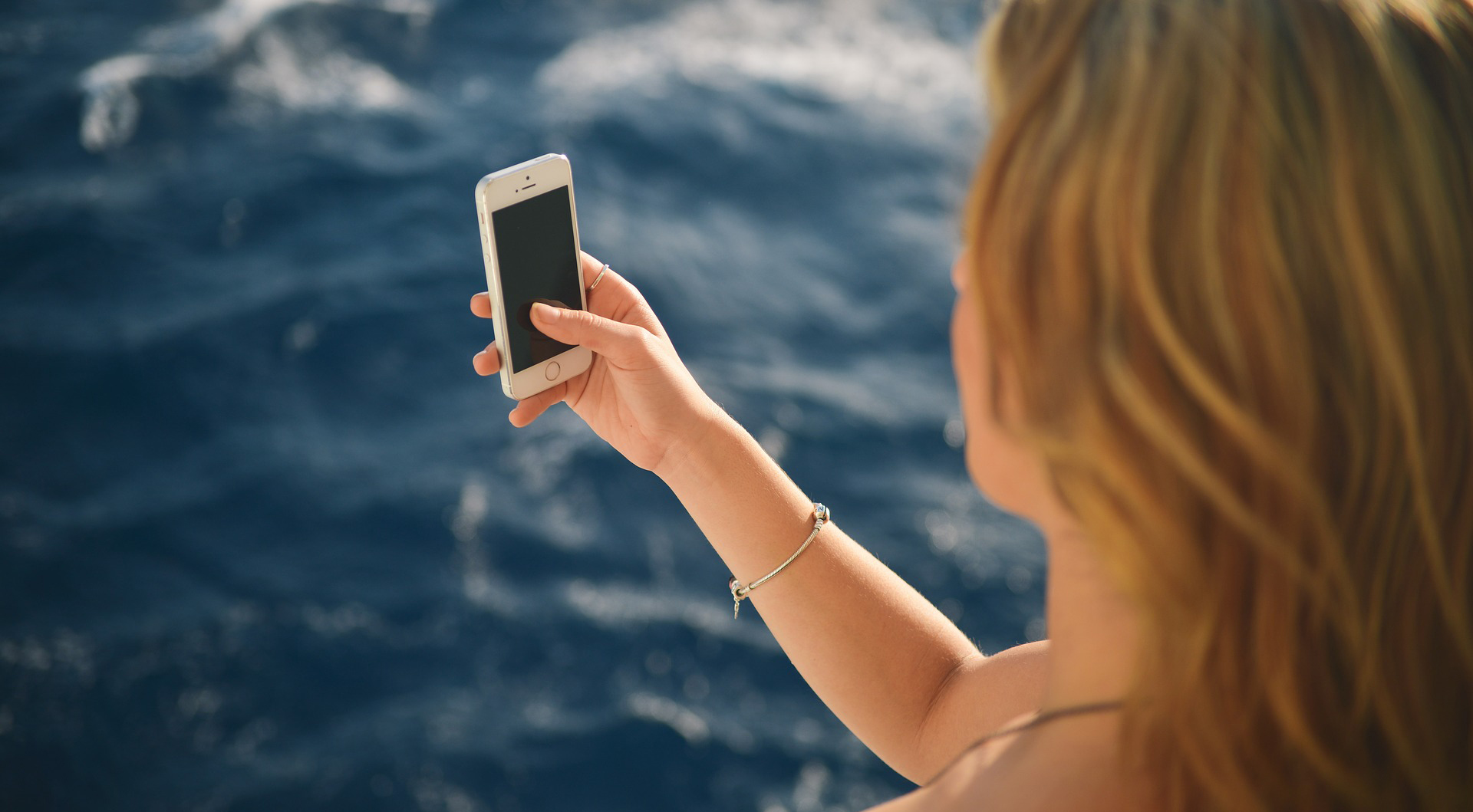 5258