A California real estate firm has landed in Stapleton with a pair of eight-figure hotel buys.
Urban Commons bought Stapleton's 400-room Renaissance Hotel and the 300-room Holiday Inn Denver East last week for a combined $62 million. The company liked the two hotels for their proximity to the coming downtown-to-DIA light rail route, Urban Commons Director Nancy Choi said.
"Understanding how the FasTracks system is going to work in Denver was one of the biggest factors for us," Choi said. "We're excited about the potential for growth and traffic that will bring."
The Renaissance Hotel sale was the bigger of the two deals, selling for $44 million, according to Denver city records. That hotel was built in 1985 and sits on about 3.25 acres at 38th Avenue and Poplar Street.
The Holiday Inn sold for $18.1 million. It was built in 1973 and is located at 3333 Quebec St. Both deals closed on Oct. 14.
Choi said the Holiday Inn, an InterContinenal Hotels Group brand, caters more to business travelers, while the Marriott-branded Renaissance is a more upscale concept. Urban Commons hopes to tap into business travel to build up a base of business for both its Denver hotels.
"We try to get into the group and corporate business base and try to strengthen that base and negotiate rates for the maximum amount we can draw from corporate groups," Choi said. "From there, we also look at whatever the brand wants us to do to make sure we're at the top of the league in renovations."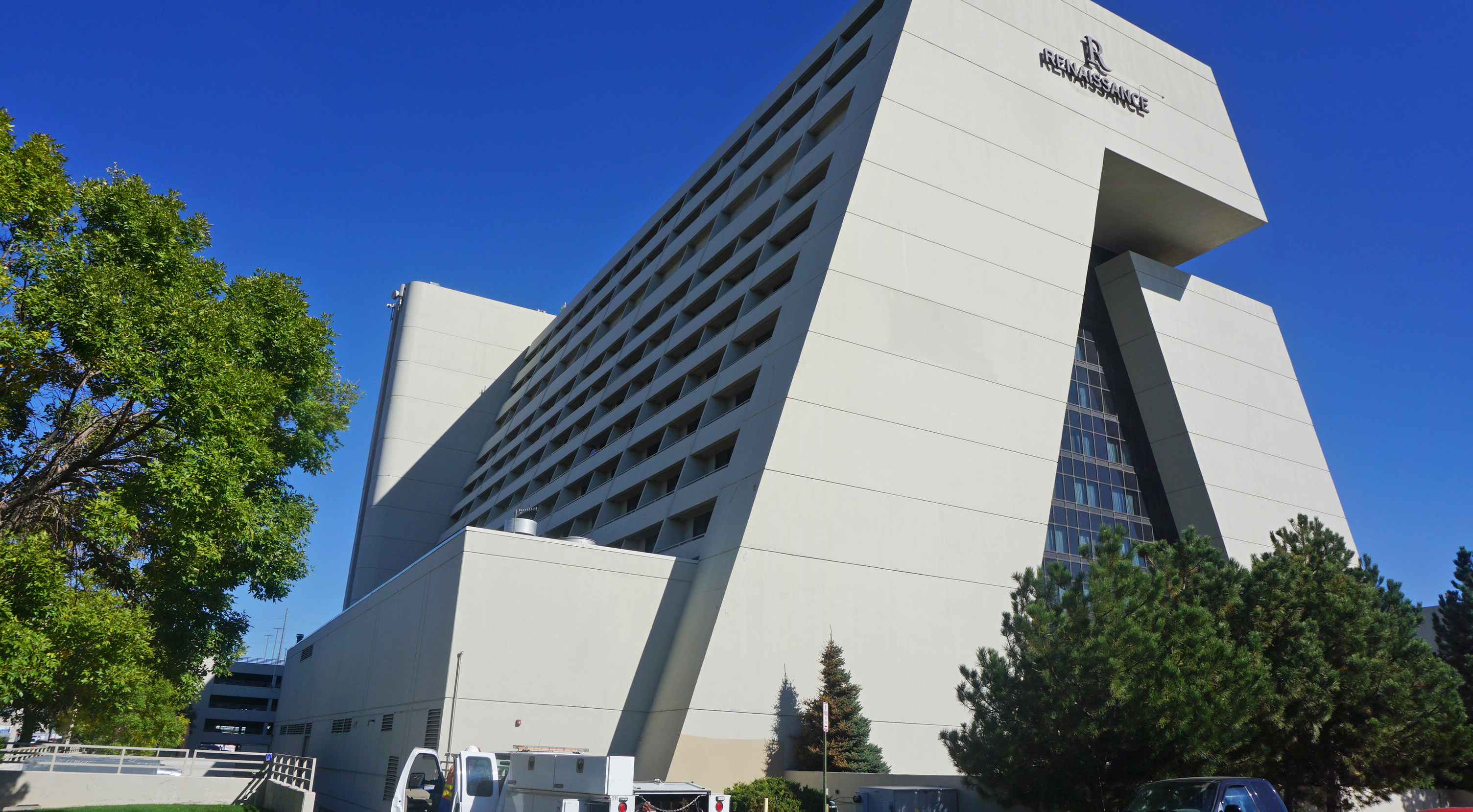 5279