Weeks after a 30-year-old bistro bid adieu, the property's new owner is looking for another eatery at the edge of Capitol Hill.
8th Avenue Partners LLC, managed by Denver businessman Michael Baker, bought the former Le Central restaurant last week for $1.1 million. The firm has enlisted Crosbie Real Estate Group broker Scott Crosbie to find a new restaurant to fill the space at 112 E. Eighth Ave.
"Ideally we would find another French restaurant, but we're thinking another restaurant will be able to take advantage of the success the previous one had and build upon it," Crosbie said. "It's a great corner at Eighth and Lincoln – it's got a great combination of daytime population and residential population."
Le Central's owner, Robert Tournier, bought the building in 1992 for $290,000, city records show. Tournier retired, put the building up for sale and shuttered the restaurant earlier this month after a 34-year run.
The sale closed on Sept. 25, and 8th Avenue Partners financed the deal with a loan from FirstBank, according to Denver public records. The deal also includes a small salon space in the same building as Le Central.
The restaurant space has 4,800 square feet on the main floor and another 2,800 square feet in the basement. Asking rate on the space is $35 per square foot, and Crosbie said he plans to lease it to a single tenant.
After officially taking the listing out to market only about a week ago, Crosbie said he has seen strong interest in the space and expects to have a lease finalized in the next three months.
"The popularity and the interest in the space has been great, and that's really what we expected," he said. "We have one letter of intent and are working on a few others. These are strong, local restaurants."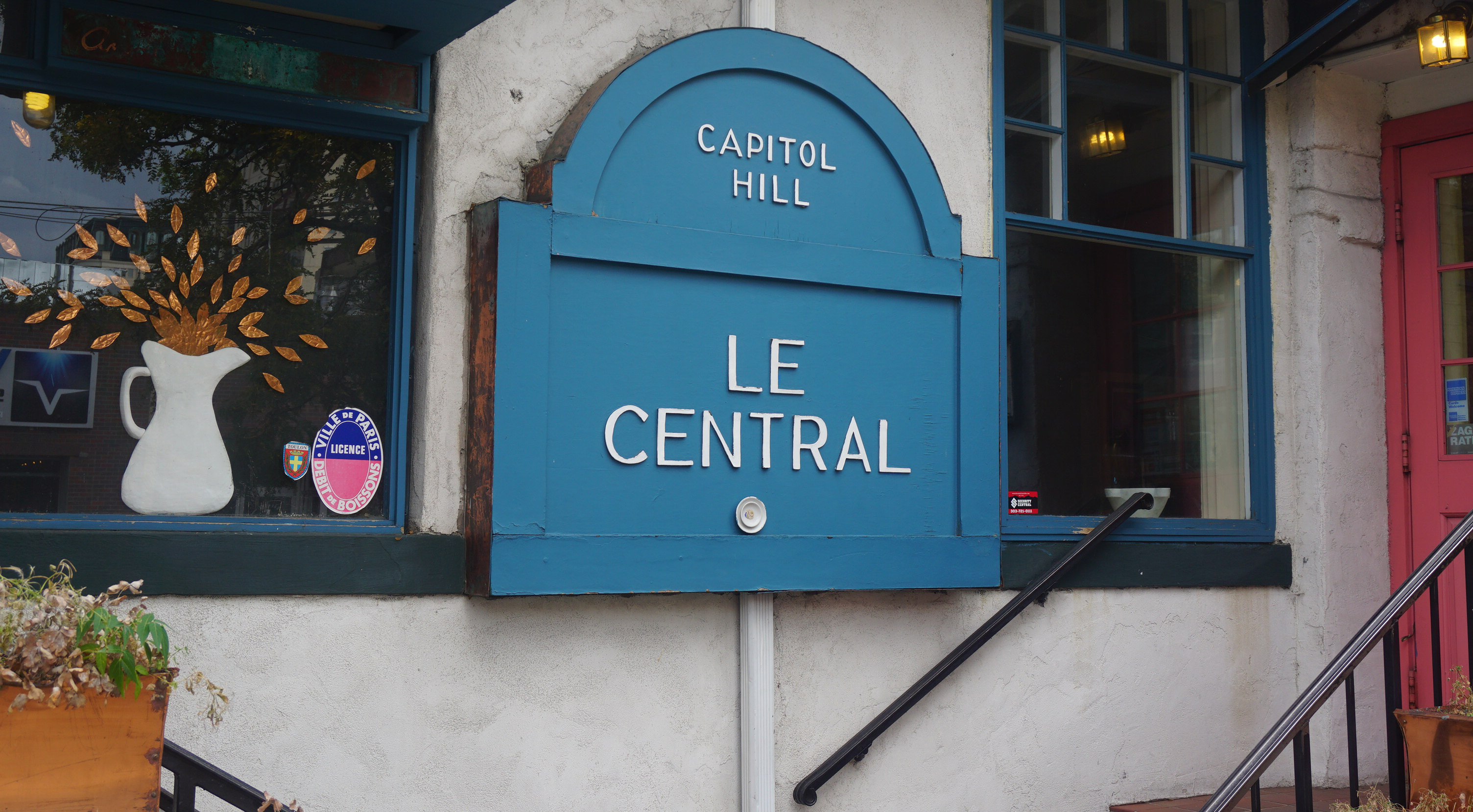 4893