Even during a Denver blizzard, golfers at Columbine Country Club can work on their swing.
CCC last week revealed renderings of a $24 million, 50,000-square-foot structure that will replace a clubhouse built in 1973. One of the proposed amenities is a golf simulator, where players swat balls against a screen that shows them the fairway and greens of the world's best courses.
Other perks include a dining pavilion, a new restaurant, and a pool and fitness center.
"The fitness center is in excess of 5,000 square feet," CCC Membership Director Robert Cuillard said. "That's five times the size of any other fitness club at a country club."
The current clubhouse is 38,000 square feet. Cuillard said the new facility, which will break ground in 2016, will include a 2,000-square-foot kids' center with arcade games so parents can drop their kids off while they play golf or tennis.
The renovation will help lure the 85 new members the club can accommodate, Cuillard said. The club has around 500 members.
"The membership is really asking for it, and the market somewhat demands it. The market out there is really asking for prime, up-to-date amenities," Cuillard said.
Cuillard said about 4 percent of the club's members have canceled their memberships since the renovation was approved by the board. But he said that figure is usually 11 to 14 percent when courses do a clubhouse renovation, according to industry research.
"That member participation and support tells us we're in the right direction," he said.
The renovations will not affect the golf course or tennis courts, Cuillard said.
Marsh & Associates is designing the building, Hyder Construction is handling the work, and Community Banks of Colorado is financing the project, Cuillard said.
Columbine CC opened in 1955 and hosted the PGA Championship in 1967.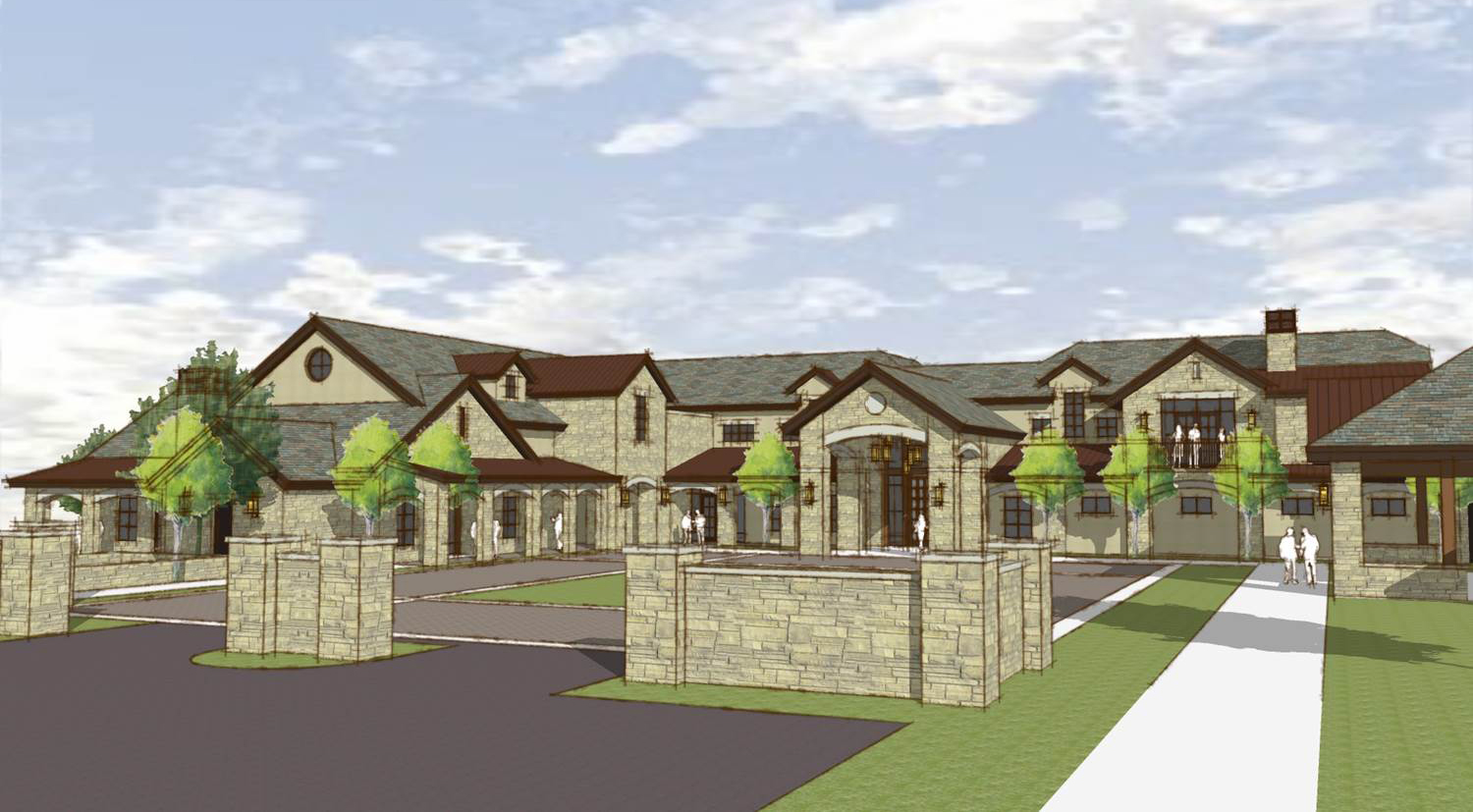 4670