More townhomes are popping up in City Park West.
Scott Axelrod of MoonStar Investments has cleared a half-acre lot at 18th Avenue and Gaylord Street to build a nine-townhome development dubbed Gaylord Station. The $4.5 million project is at least the fourth Axelrod has added to City Park in recent years.
"I love the Capitol Hill and the Uptown neighborhoods," Axelrod said. "The neighborhoods have a great vibe, they're growing and there's a limited supply of new homes and very strong fundamentals."
Axelrod, acting as Moonstar 2121 LLC, bought the land for the development in October 2013 for $1.5 million. At the time, he said, the University of Colorado leased a building on the site, but the school vacated the property shortly after the purchase.
The lot was scraped this summer, and Axelrod is planning two rows of townhomes running parallel to 18th Avenue. Construction costs will run about $2 million, he said. Including land acquisition, design and other soft costs, the total investment will be about $4.5 million.
Gaylord Station's townhomes will range from 1,460 square feet to about 2,000 square feet, Axelrod said. They will be a mix of two-bedroom and three-bedroom units. Axelrod said he has yet to settle on asking prices for the townhomes.
He is expecting to sell to younger couples with perhaps a few older buyers mixed in.
"Based on prior experiences, it will generally be 38-year-old to 48-year-old couples," he said. "There will be a couple of empty nesters in that mix, especially in the bigger units, and probably a couple single people in the smaller units."
Gaylord Station is moving through the permit process now, and Axelrod expects to break ground as soon as the building permits are issued. He estimated it would take between 11 and 13 months to build.
Kephart did the design work at Gaylord Station. Axelrod's own firm will handle construction. Guaranty Bank is financing the project.
MoonStar has stayed busy between Five Points, Uptown and City Park West in recent years. Last year, the company added 12 new homes at 2200 Washington St. and another eight townhomes at 1818 Clarkson St. Axelrod currently has construction going on another townhome development on Vine Street.
Still, Axelrod said scarcity in the neighborhood is one of the biggest reasons he is pursuing Gaylord Station.
"Our floorplans are tremendous, and I really love the location," he said. "There is just not a ton of new (condo) construction in the City Park West, Uptown area."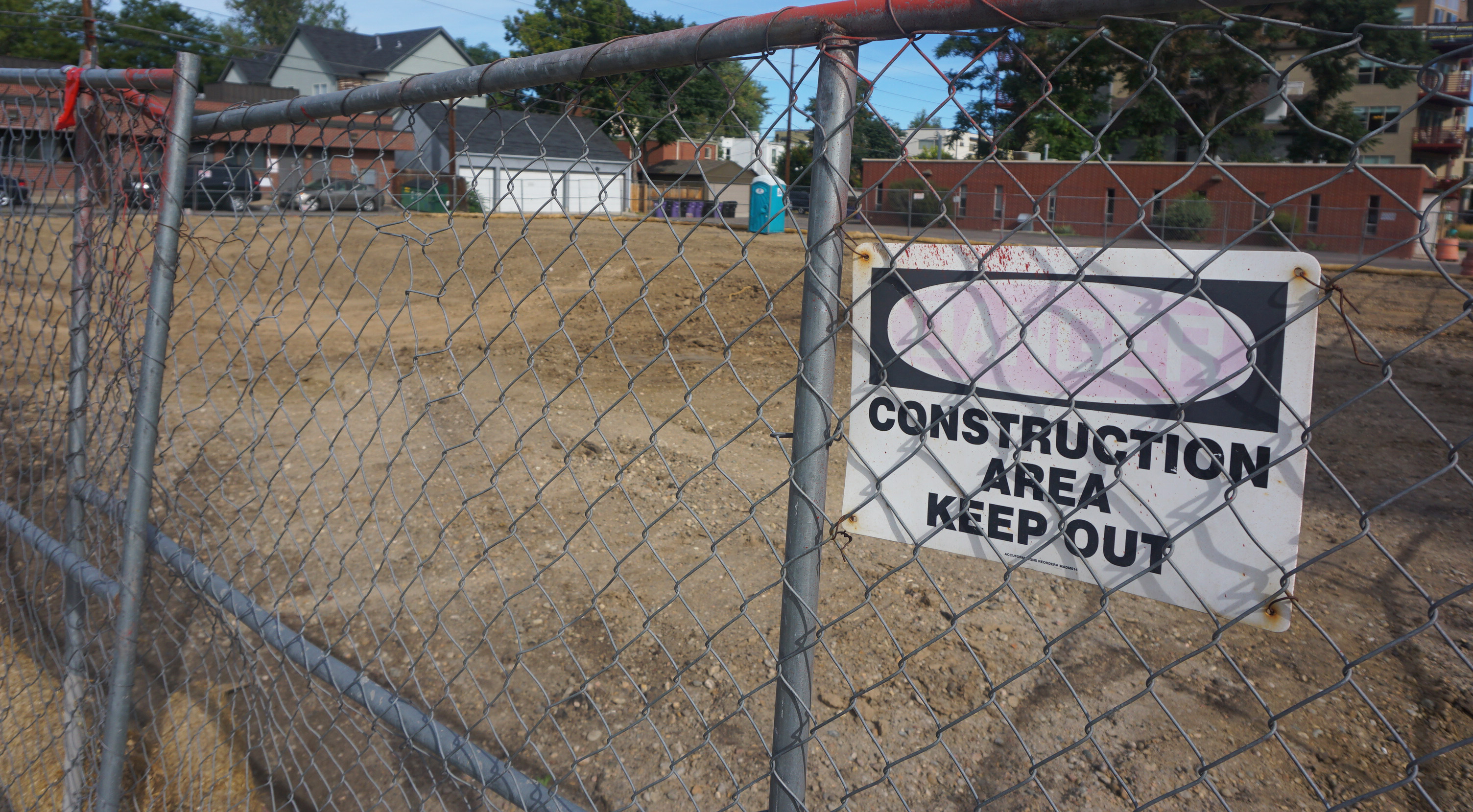 4447