A fresh grocer has popped up in Platt Park.
Sprouts hosted a grand opening for its new Denver location at 197 E. Mississippi Ave. on Wednesday morning. The 27,000-square-foot shop is the grocer's fourth Denver location following stores on East Colfax Avenue, Colorado Boulevard and West 38th Avenue in the West Highlands.
The new Sprouts sits on 1.3 acres Mississippi Avenue and South Lincoln Street. It's owned by Platte Marke, LLC, which shares an address with Denver Tech Center-based Cadence Capital Investments. The firm paid $3.7 million for the site in November 2014.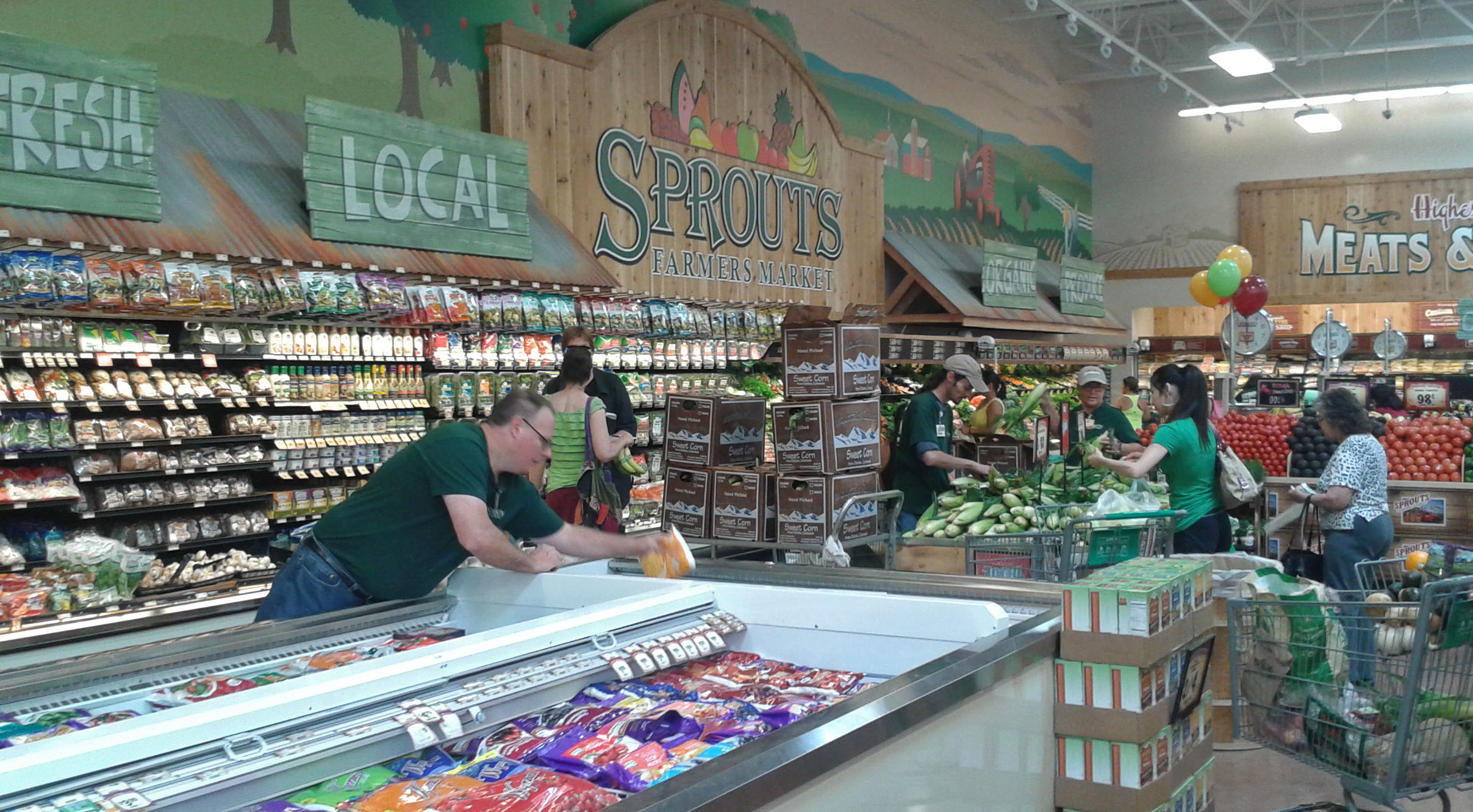 4262