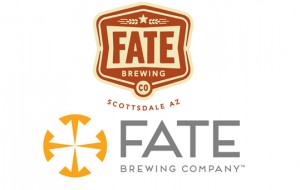 A tussle in court was preordained for two brewpubs with the same name even though they operate in different Western states.
Boulder's Fate Brewing Co. sued Scottsdale, Arizona-based Fate Brewing Co. in U.S. District Court this week, asking the court to force the Arizona company to change its name.
Fate Brewing Co., also referred to as Fate Restaurants, claims in the suit that it was first to file for a trademark for the disputed name in June 2012. And it claims that consumers are getting confused, especially at the Great American Beer Festival – where both brands compete.
"During the course of the 2013 GABF, Fate Restaurants encountered a large number of festival patrons who were confused as to which 'Fate Brewing Company' beers they were tasting," the suit says.
"Both parties again exhibited their brands and poured samples of their beers at the Great American Beer Festival in October 2014, at which Fate Restaurants earned much public attention by winning a gold medal. Once again, Fate Restaurants encountered a large amount of confusion among festival patrons between Fate Restaurants' beers and those of FBC."
The suit also claims that Fate Brewing Co.'s beers have been mislabeled at the Vail Big Beers Festival and that news articles have included the wrong website links.
The two breweries first tangled over the name in August 2012, when Fate Brewing received a letter from the Arizona brand demanding that it stop using the name, the suit claims.
Later that year and again in 2013, the two breweries met in person and corresponded in writing, exchanging proposals to settle the dispute. Those discussions ended in September 2013 without a resolution, the suit alleges.
The local Fate Brewing founder Michael Lawinski chose the "Fate" name because "his belief that fate had led to an opportunity for him to pursue his dream of opening a brewpub and brewing, and because the name 'Fate' has many valuable branding opportunities associated with it," the suit says.
Lawyers Kimberly Holt and Justin Konrad with the Boulder firm Hutchinson Black and Cook filed the suit for Fate Brewing.
Neither breweries responded to calls seeking comment.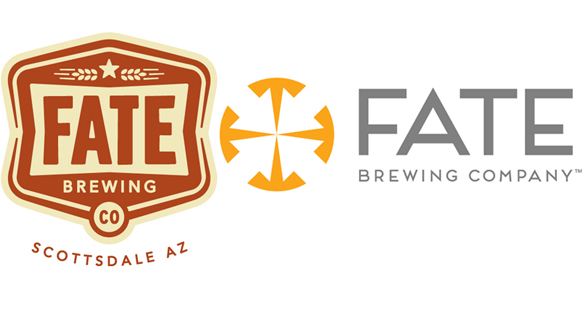 4234