A team of local developers is tacking on its own apartment project near the massive CU Hospital redevelopment.
Mile High Development and Koelbel and Co. are planning a new five-story affordable housing complex a stone's throw away from the former hospital campus at 11th Avenue and Ash Street. The project, which should open in early 2017, will have 112 apartment units reserved for renters making about 60 percent of the area's annual median income.
The development will fill about 1 acre of what is now a surface parking lot at the northeast corner of 11th and Ash. The land is currently owned by Continuum Partners, the master developer for the Ninth and Colorado project next door. The Mile High and Koelbel joint venture currently has the site under contract.
John Huggins of Longs Peak Advisors, who represented the project's developers at a Wednesday Planning Board hearing, said the project should break ground early next year. Construction will take between 12 and 14 months.
Plans call for 86 one-bedroom units, and the remaining 26 units will be about half two-bedrooms and half three-bedrooms. The complex will also have 92 parking spaces.
As the 11th and Ash project nears its starting line, Continuum Partners has been ripping away at its 26-acre hospital redevelopment immediately south of 11th Avenue. That project carries a $400 million price tag and could host up to 1,100 residential units, 125,000 square feet of office space, 250,000 square feet of retail space and a new hotel.
Meanwhile, Mile High and Koelbel are also teaming up on a 66-unit affordable housing complex currently under construction near Yale Avenue and Interstate 25. That project, dubbed Garden Court Yale Station, is slated for a spring 2016 opening.
The site plan for the 11th and Ash project got a thumbs up from the board at its Wednesday meeting, which included a pair of other high-profile apartment projects. The board also reviewed designs for AMLI Residential's 304-unit Riverfront Green project at 1750 Little Raven St.
And Trammell Crow Residential also presented a schematic design for Alexan Arapahoe Square. That project is a 13-story, 253-apartment complex the development firm is working on at 2200 Welton St.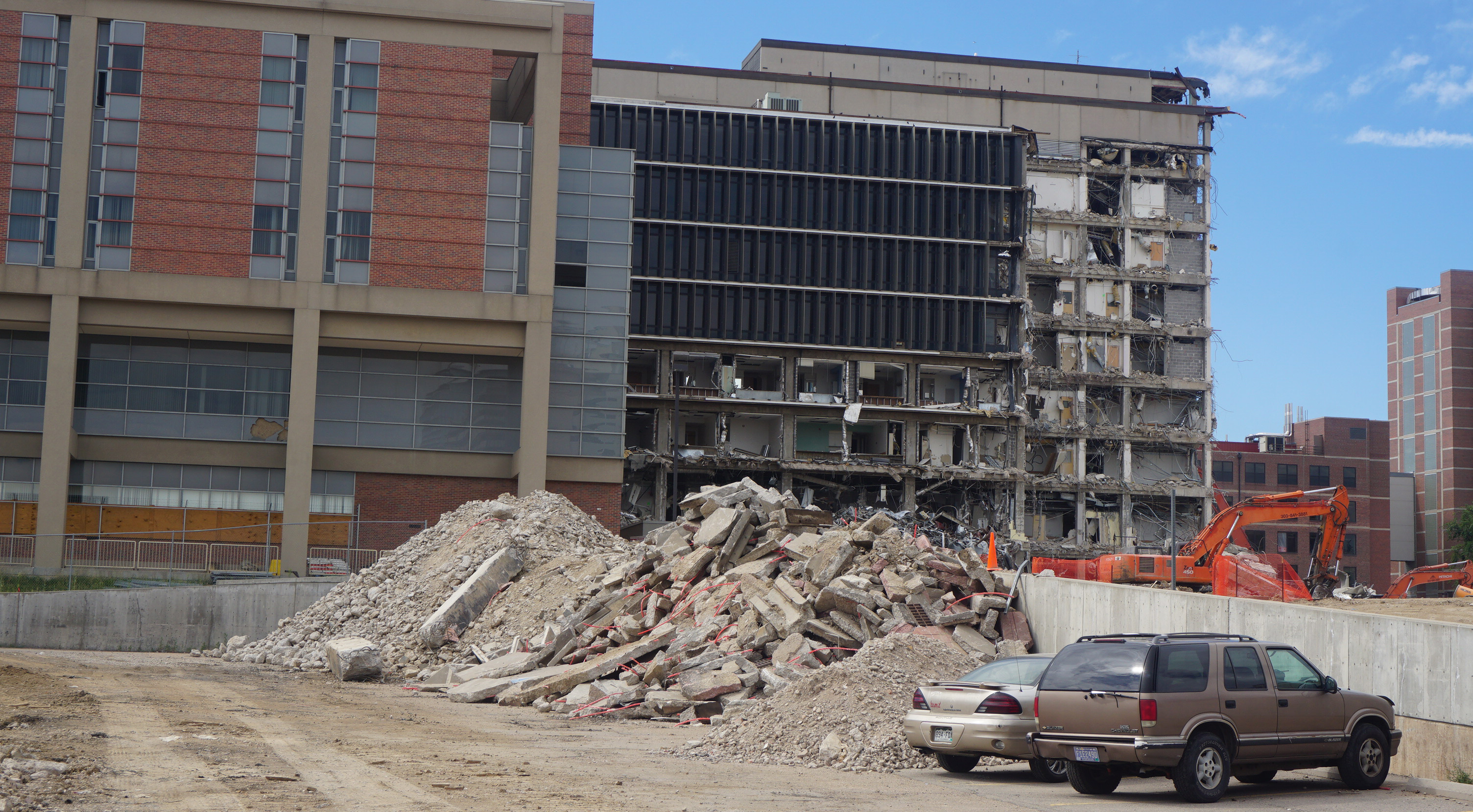 3815