A major hotel chain just made a $7 million reservation downtown.
Maryland-based Choice Hotels plans to build a Cambria Hotel & Suites at 1320 Glenarm Place on the same block as a brand new Hyatt Place and Hyatt House hotel tower. Choice doesn't yet have a construction timeline but booked the half-acre parcel this week with a $7 million land buy.
"Choice Hotel's land acquisition team is pursuing sites in the top markets across the United States, including Denver," company spokesman Scott Carman said. "We are committed to growing our Cambria Hotels & Suites brand, and this site is one that we are looking to develop a Cambria property on."
The Cambria brand is an all-suite concept with hotels in Fort Collins, Aurora and about 23 other locations nationwide. Cambrias have a restaurant and bar, as well as a meeting space or ballroom. Last year Choice Hotels rolled out a new branding package for its Cambria concept to target business travelers and millennials.
Choice's Glenarm Place property shares a block with the 21-story hotel tower currently under construction at 14th Street and Glenarm Place. Both hotel developments will replace surface parking lots and sandwich between them a pair of two-story brick buildings in the middle of the block.
Also downtown, White Lodging earlier this year announced plans to build an 18-story dual-brand hotel at 15th and California streets. That project will feature Marriott's AC Hotels brand and Starwood concept Le Meridien Hotel.
Total downtown hotel occupancy jumped to 78 percent in 2014, according to figures published in March by the Downtown Denver Partnership. That's up from about 74 percent in 2012 and 2013. For the 2015 year-to-date figure, hotel room occupancy sits at 77.1 percent.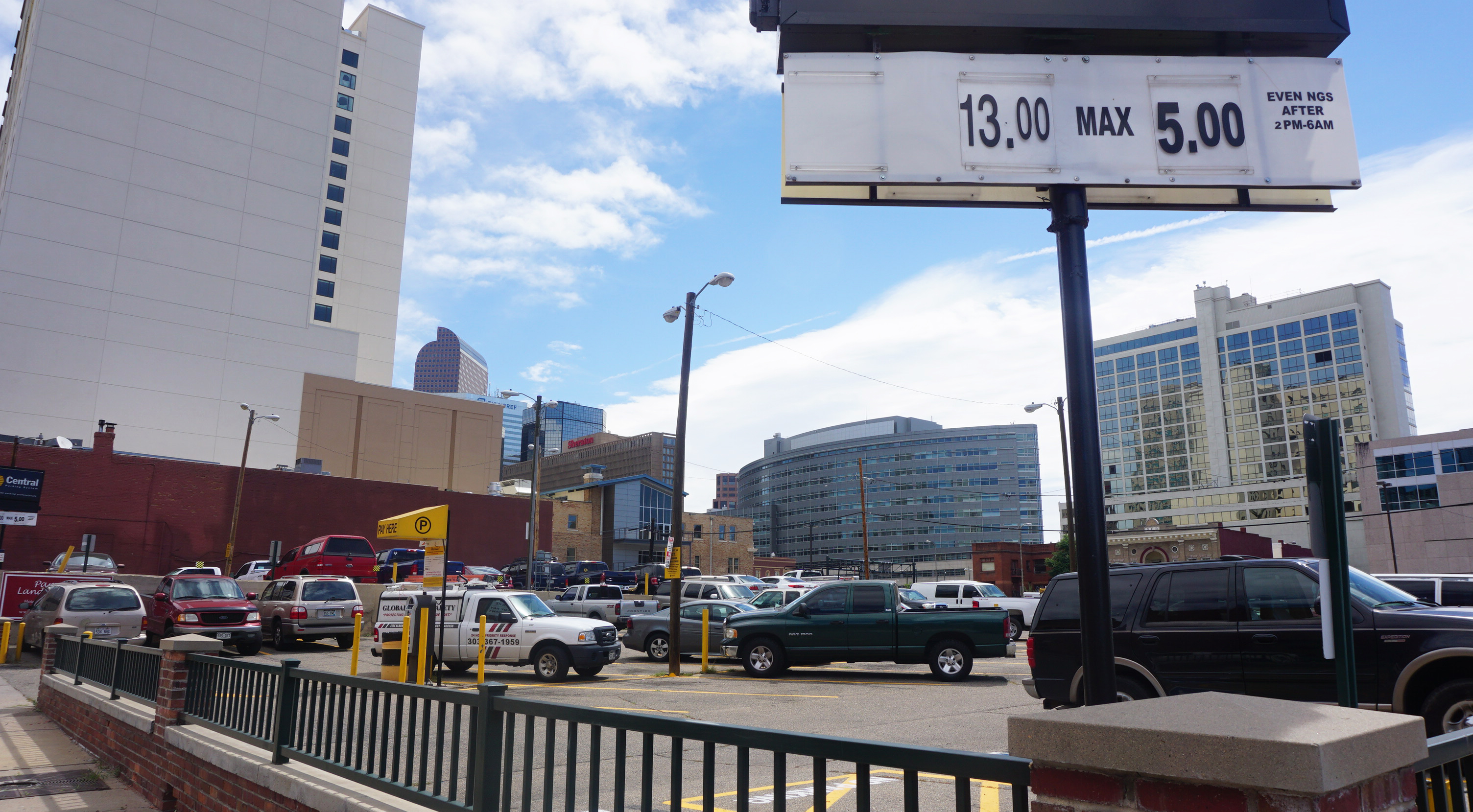 3853