A women's wear shop is packing up on Platte Street.
Dare Boutique is closing down after a two-year run at 1620 Platte St. The store is running a closeout sale now, and shop owner Mona Beer said she plans to be out of the 1,100-square-foot space by the end of the month.
Dare opened on Platte Street about two years ago, Beer said. It was the second location for the store, which first launched in Evergreen about six years ago. Beer said the Evergreen store closed about a year after the Platte Street location opened.
The store stocks a selection of dresses, sweaters, jackets, denim, jewelry and other accessories.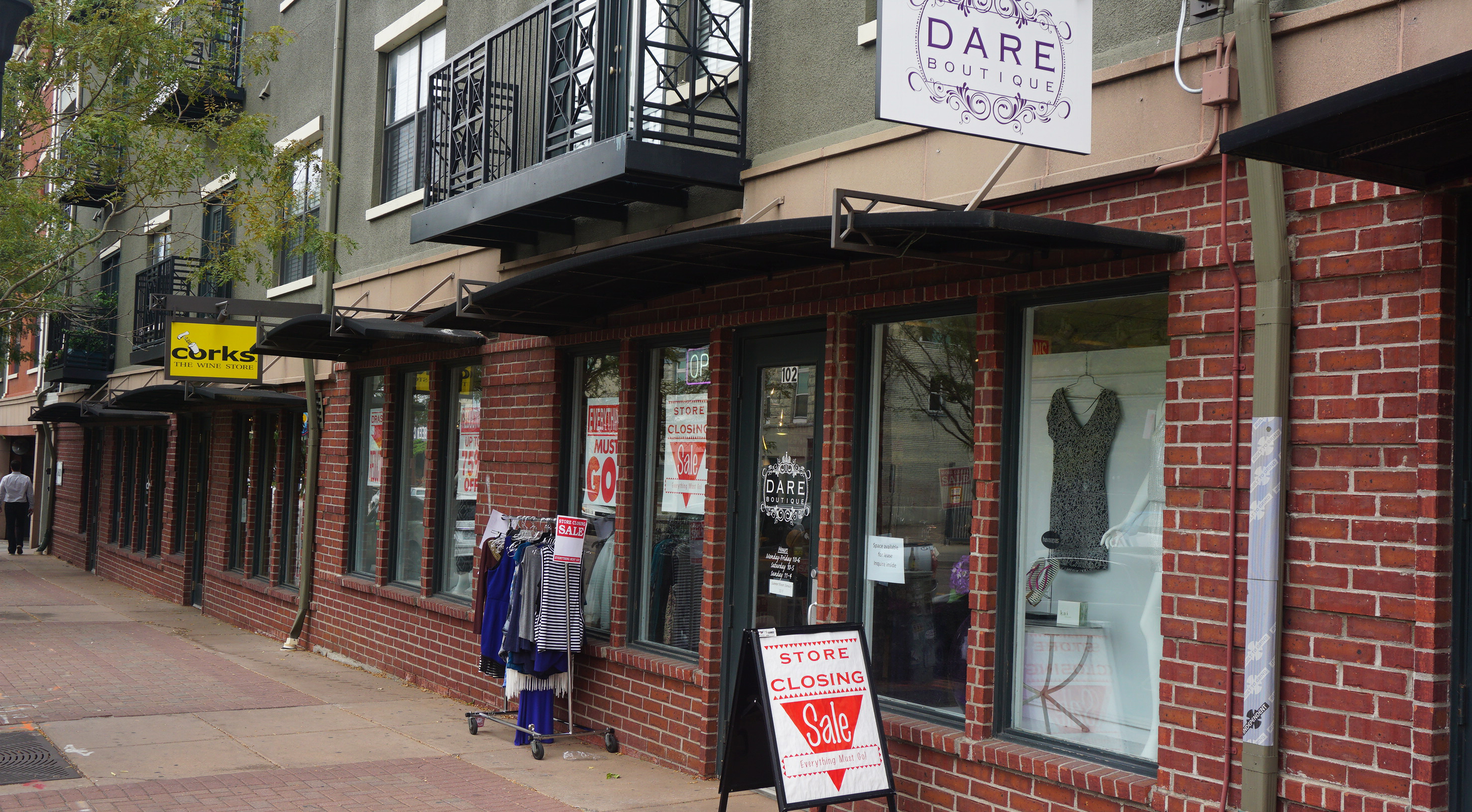 3763