A food truck that dishes up wild game has a brick-and-mortar location in its crosshairs.
Rico Aragon, owner of Barbed Wire Reef food trucks, is planning to open a Highlands restaurant next year. He said he's negotiating a lease in a new development there, but he declined to disclose the exact location.
"If everything goes like it's going right now, we should be opening our doors by June 1," he said.
The 2,800-square-foot space will seat about 100 people, Aragon said. He said he hopes to hire at least 20 people to staff it.
Barbed Wire Reef's meat-centric menu isn't for the closed-minded. In addition to more common types of game and seafood, its offerings include burgers made of camel and kangaroo and brats made of rattlesnake and alligator. Some customers balk at the unconventional fare, Aragon said, but many come around.
"If they like gamey flavor, they'll like kangaroo and camel," he said. "A lot of people are hesitant to eat rattlesnake, but once they try the brat, they say it's so good."
Aragon opened Barbed Wire Reef as a food stand in 2011. The next year, he bought a food truck and began serving about three locations each week.
"In the food truck industry, it takes a lot of time to get your name out," he said. "I started doing a lot of late nights downtown on the weekends."
The truck's reputation began to grow when it debuted at Civic Center Eats, an annual gathering of Denver's food trucks, in 2013, Aragon said. He has since had the chance to serve at events including the Cannabis Cup, the Rocky Mountain Air Show, A Taste of Colorado and the Cherry Creek Arts Festival.
Now, he has two trucks that travel to about 12 locations each week, including several local breweries and markets, and he still sets up booths at events. He recently bought a third truck that he expects to start running in the spring.
Aragon moved from Mexico to Vail about 13 years ago with the goal of becoming an orthodontist. He went to dental school and worked at an orthodontist's office while bartending, but the restaurant scene lured him away from the world of braces. He opened a wild game restaurant with a partner before moving to Denver and starting Barbed Wire Reef.
"The food truck industry was just starting to pop, and I jumped right in," he said. "The products that we have are quite unique and different than most trucks and stands."
The Barbed Wire Reef restaurant will have a more extensive menu than the trucks. Aragon said he's planning to add llama, caribou, and elk tenderloin, as well as more seafood and new preparations of the game he already serves.
"I'm so confident in what we offer that I tell (customers) that we'll make them something else if they don't like it," he said. "Only once has someone asked me to do that."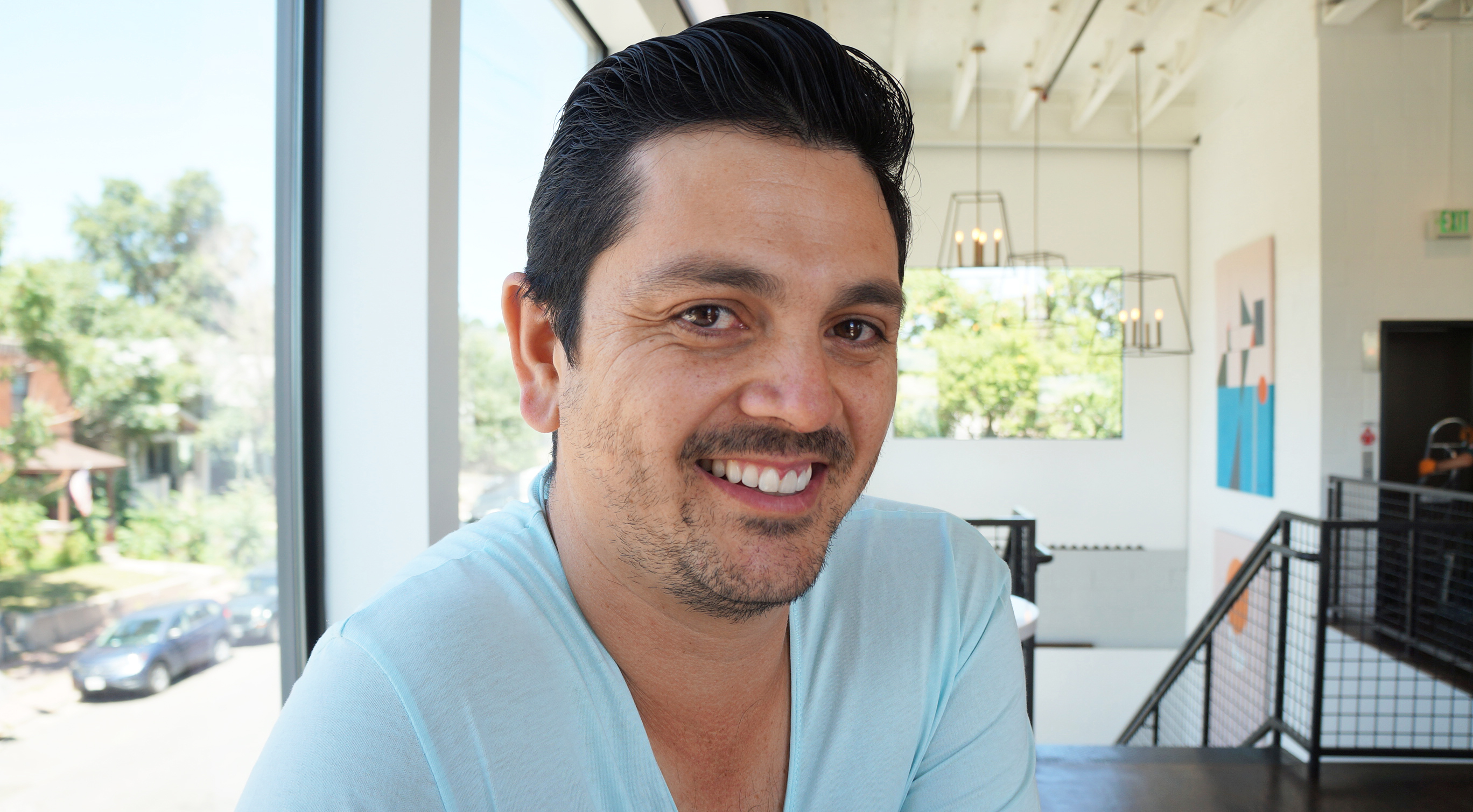 3705