Another new office development is floating around Cherry Creek.
Leith Ventures has submitted a rezoning application for a 0.16-acre parcel at 146 Madison St. with plans to build a new office building. The application, submitted by architect Howard Kent on Leith's behalf, asks that the site be rezoned for up to five floors of development.
"Our client has purchased the property and wishes to combine the property at 146 Madison with adjacent parcels they own to the north, 150 Madison and 180 Madison, for the purpose of constructing an office building," Kent wrote in the rezoning filing.
The entire site Leith hopes to build on, according to the filing, covers about 0.8 acres stretching southeast from the corner of Madison Street and Second Avenue. The bulk of that land is already zoned C-MX-5, which would allow a five-story office building.
The smaller parcel at 146 Madison St. is currently zoned B-1, city records show. It also includes a single 3,900-square-foot building, which would be demolished to make way for the potential development.
Joy Hall, the Leith representative who authorized the rezoning application, declined to comment on the project beyond what was included in the public filing.
Leith, acting as 180 Madison LLC, bought 146 Madison St. for $1.3 million in 2014. The firm bought the parcel immediately north at 150 Madison St. in 2012 for $1.775 million and picked up 180 Madison St. for $3.1 million in 2006, city records show. All told, the three-parcel assemblage cost $6.175 million.
Cherry Creek North already has at least a pair of major office buildings under construction. Western Development Group is building nearly 90,000 square feet of office space at 200 Columbine, and The Pauls Corp. is working on 135,000 square feet at 100 St. Paul.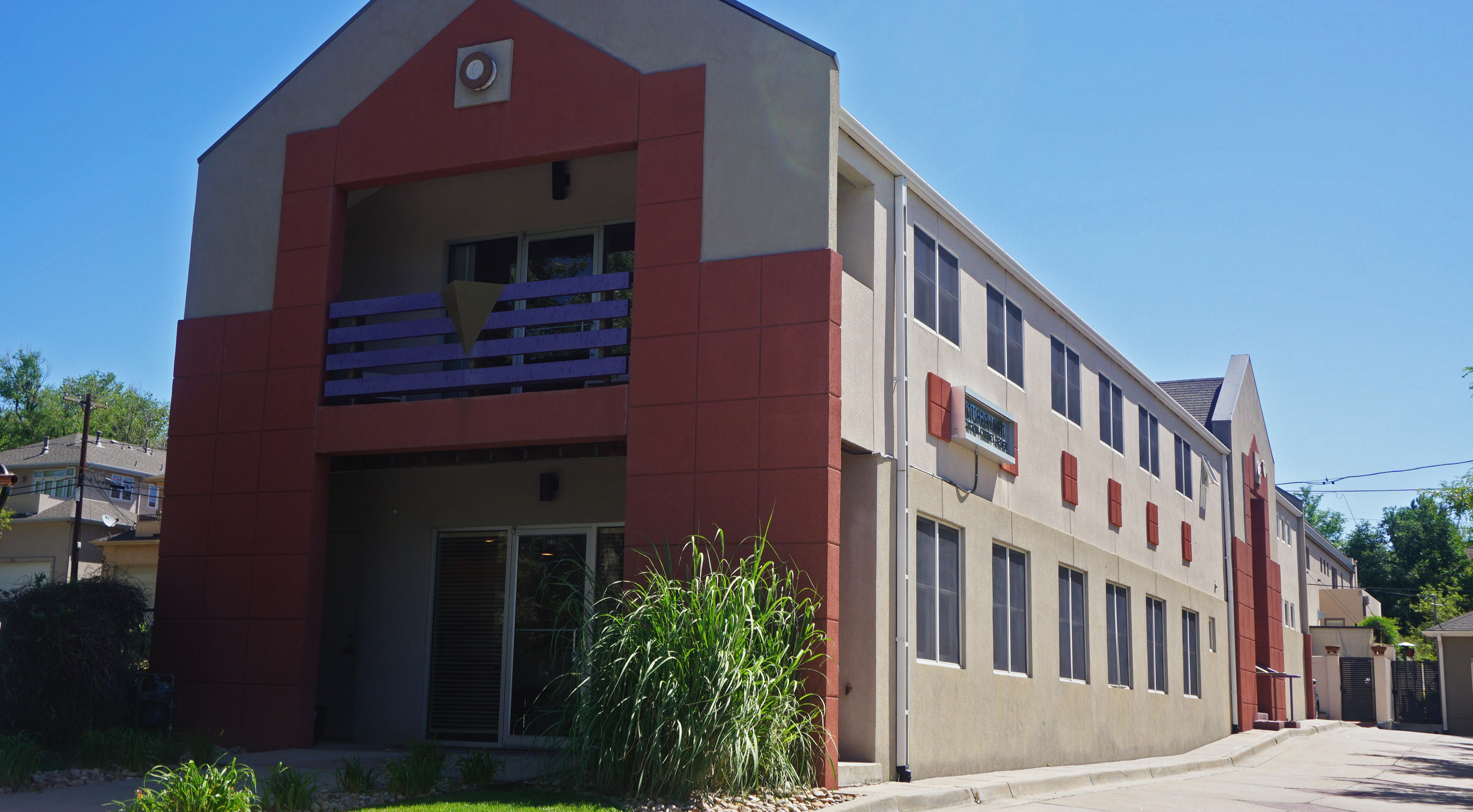 3711