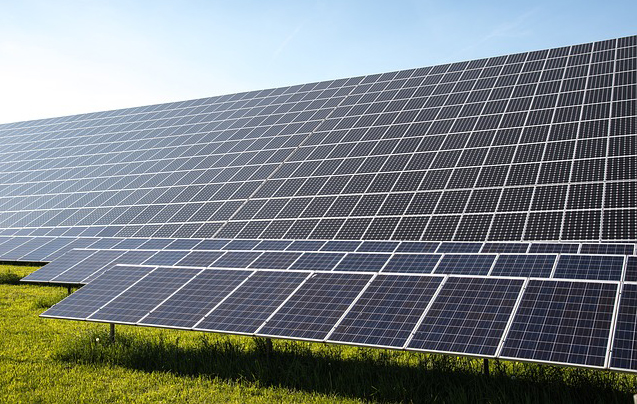 A Centennial solar company has hit some bad weather.
Go Solar, which installs residential and commercial solar panels, filed for Chapter 11 bankruptcy last week, claiming $4.5 million in debt and $2.58 million in assets, according to the court record.
"They were probably growing faster than they had the experience to guide the business," said Lars Fuller, an attorney with Baker & Hostetler representing Go Solar. "They had an old management team that's no longer there that was pushing the pace faster than they could handle."
Go Solar has installed solar power systems for homes and businesses in the Denver metro area since 2008. Fuller said the company's current and prospective customers aren't likely to be impacted by the proceedings.
"They have a strong number of contracts to perform, and their customers have been supportive," he said. "They are going to deliver the same product they always have delivered."
In May, Go Solar promoted Dave Robey, then the company's COO, to interim president and CEO. He replaced Kirk Tsiaperas.
"We are in a major turnaround, which is looking very positive with our restructuring plan," Robey said.
Go Solar has between 100 and 199 creditors, according to the filing. It owes the largest sums to SunEdison, a renewable energy company based in Belmont, California, and Raton Solar, a solar panel producer based in Santa Monica, California. Those debts total $805,000 and $605,000, respectively.
Closer to home, it owes Denver-based Consolidated Electrical Distribution $476,000 and the Colorado Department of Revenue $62,500.
Despite the debt load, Fuller said he thinks the company's future is bright.
"They're poised to get the house cleaned up and continue to succeed in bankruptcy and then get out of there," he said.