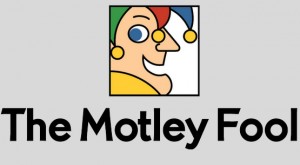 Looking for a change of pace from D.C. life, a handful of employees from an East Coast media company are testing the waters of the Colorado market.
In two weeks, investing newsletter company The Motley Fool will open a satellite office in Lakewood.
Four employees have moved to Colorado from the company's Northern Virginia headquarters.
"Some people wanted a different lifestyle," spokeswoman Melissa Malinowski said. "This is really a learning experience to see how our culture scales."
Malinowski said the four employees work in technology and marketing.
"It's a good test for us with a different lifestyle and healthy environment," she said. "And it's a technology hub."
The Motley Fool was founded in the early 1990s and has 350 employees and a headquarters office in Alexandria, Virginia. The company publishes free and paid-subscription investing news and commentary. It also manages mutual funds.