VOA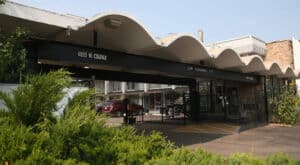 Volunteers of America Colorado is planning to redevelop the former Aristocrat Motor Hotel to provide more rooms for the homeless.
Construction of 85,000 square feet of retail topped with about 380 units in five- to seven-story buildings could start in the spring.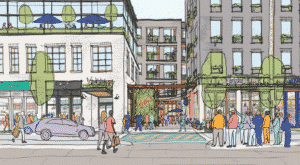 The real estate firm has proposed multiple five-to-seven story buildings with retail space topped by hundreds of residences. The VOA will keep its headquarters.