Sawaya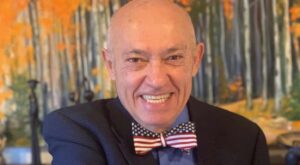 "Transparency should be suspended only in extraordinary cases," Judge Stephanie Scoville said in her ruling.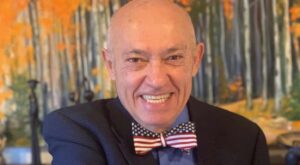 "The public has a right to know of Mr. Sawaya's transgressions," a plaintiff's attorney told a Denver judge. The lawyer for Sawaya Law's namesake disagrees.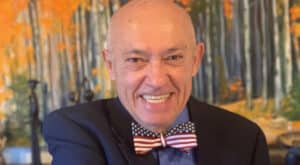 Meanwhile, mentions of Sawaya have slowly disappeared from the Sawaya Law Firm's website.