coworking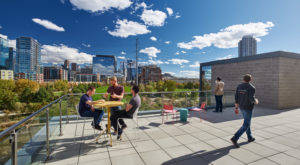 A new company has secured the space. Galvanize also once operated in the Golden Triangle.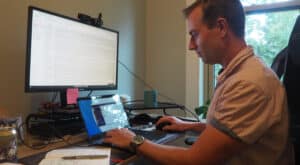 Creative Density founder Craig Baute said he'd like to find a new location in the neighborhood, but availability is limited.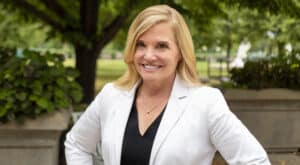 "Our game plan is to scale exponentially the Industry brand, as well as all the other aspects of the company," said Tami Door, who will take the helm of Q Factor.