Matthew Geiger
"Colorado has really nice characteristics in terms of concentrations of wealth," said Vino Vault CEO Jeff Anthony.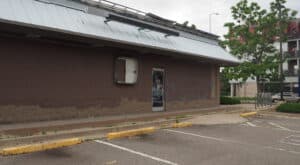 "Right now it's just an experiment," Darius Kerman said of redeveloping the vacant building. "It was a property I like."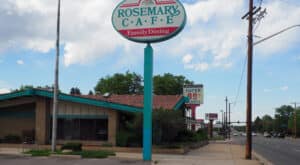 The diner at 2133 S. Sheridan Blvd. closed last month after 30 years. A new operator is sought.