Joe Rubino
Johnston now has collected the most campaign contributions of any mayoral candidate.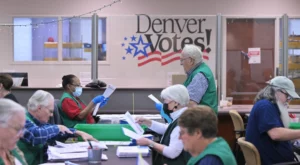 It took Leslie Herod's campaign less than 17 hours to collect the 300 verified voter signatures needed to get the mayoral hopeful on the ballot.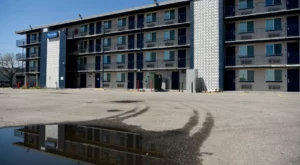 It's been more than 15 months since U.S. Rep. Diana DeGette and Mayor Michael Hancock announced plans to use $2 million in federal money to turn a northeast Denver hotel into housing a homeless shelter and the property still isn't under contract.