Aldo Svaldi
Aldo Svaldi is a reporter at The Denver Post.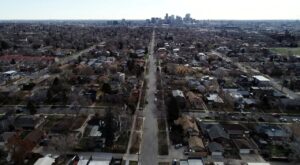 But the three in 10 who were successful had significant amounts shaved off their home values.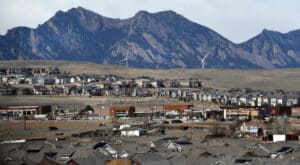 Assessors revealed 33 percent increases in Denver residential property valuations, and a spike of nearly 50 percent in Douglas County.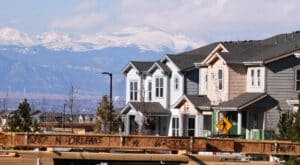 A big jump in home values during the pandemic will result in bigger tax bills absent relief.