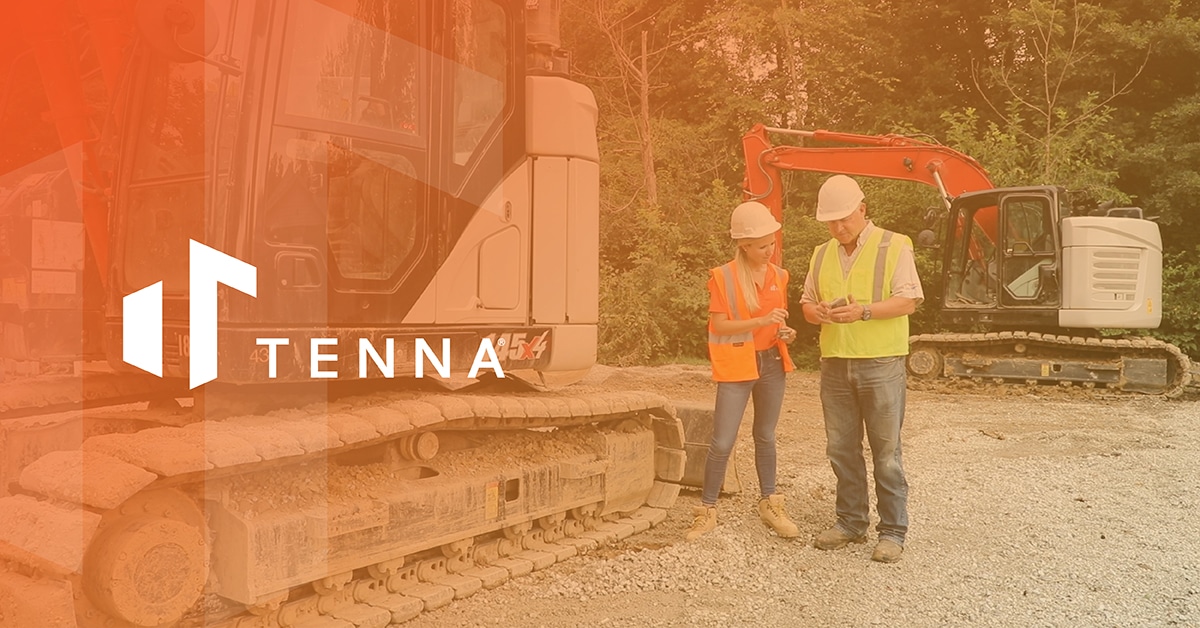 Having the right construction fleet management software is essential for modern contractors and is needed for immediate problem solving on jobsites, in the shop, and everywhere in between. Equipment tracking and managing your personnel and finances in real-time saves time and money. The more streamlined and effective your asset management suite, the better your return on investment in those individual assets as well as the fleet management system itself.
Fleet management software helps equipment managers better oversee their fleet, from location and utilization to driver safety and maintenance and more. Fleet management technology aids them in carrying out specific tasks that are relevant to the company's construction vehicles, operations, and personnel. Discover six ways construction fleet management software helps your teams troubleshoot effectively.
1) Automated Tracking Fleet and Equipment Usage
One of the fundamental ways a fleet management system can help a construction company is by automated tracking of equipment uptime. Uptime refers to how long and often each piece of equipment has been in use.
Automated equipment and fleet utilization data helps managers measure accurate equipment utilization rates and identify whether specific assets are underutilized. This improves upon the manual process of gathering hour/mile information from each piece of equipment and vehicle on paper, then keying into a system or multiple systems—which is inefficient and riddled with inaccuracies. Project managers can use this data to keep an accurate record of which projects are running efficiently or inefficiently as it relates to their equipment utilization. It also helps to identify projects that may require additional machinery or reassign or send back any assets they don't need that are racking up costs against a job due to the amount of idle time (or underutilization).
According to a 2021 Equipment Watch report, 85% of equipment owners also rent assets, typically to supplement their fleet with machines or equipment they only need temporarily. Accurate usage monitoring is crucial for fleet operations for these companies because it helps limit unnecessary costs or fees that can be incurred, such as when leaving rented equipment at the job site for longer than needed or intended.
2) Monitor Expenses
A critical aspect of fleet management is monitoring your expenses so you can stay on budget across your projects and throughout your calendar year. Organizing expenses within fleet management software makes it easy to manage costs and quickly review line items. Automatically integrating fleet cost data from an equipment fleet management system into Project Management, Accounting, or other ERP (Enterprise Resource Planning) systems further streamlines this process between the field and shop with the finance and accounting teams in the office and helps the collection, sharing, and reporting of more accurate data overall.
Using cloud-based software to manage your fleet means tracking day to day costs like vehicle fuel consumption, parts and material costs, insurance, ongoing finance payments, disposal adjustments, personal use chargebacks and more in real-time. This allows stakeholders and fleet managers to efficiently analyze expenses with accurate data and drive down operational costs while maximizing efficiency and safety.
3) Asset Visibility and Route Tracking
Another fundamental purpose of construction fleet management software is using telematics and Internet-of-Things (IoT) technology to improve equipment visibility.
With fleet tracking telematics and IoT, connectivity to all assets provides Owners/CEOs along with fleet managers a holistic view of all their equipment, vehicles, and other tracked assets on a map (via GPS tracking) in real-time from any device compatible with the corresponding fleet management application.
This equipment tracking method significantly reduces inefficiencies, eliminating time-wasting tasks such as searching for assets across jobsites or yards and unnecessary equipment transfers from one jobsite to another. Real-time GPS vehicle tracking also allows construction fleet managers to ensure on-road drivers are on the correct routes and projects are running on schedule.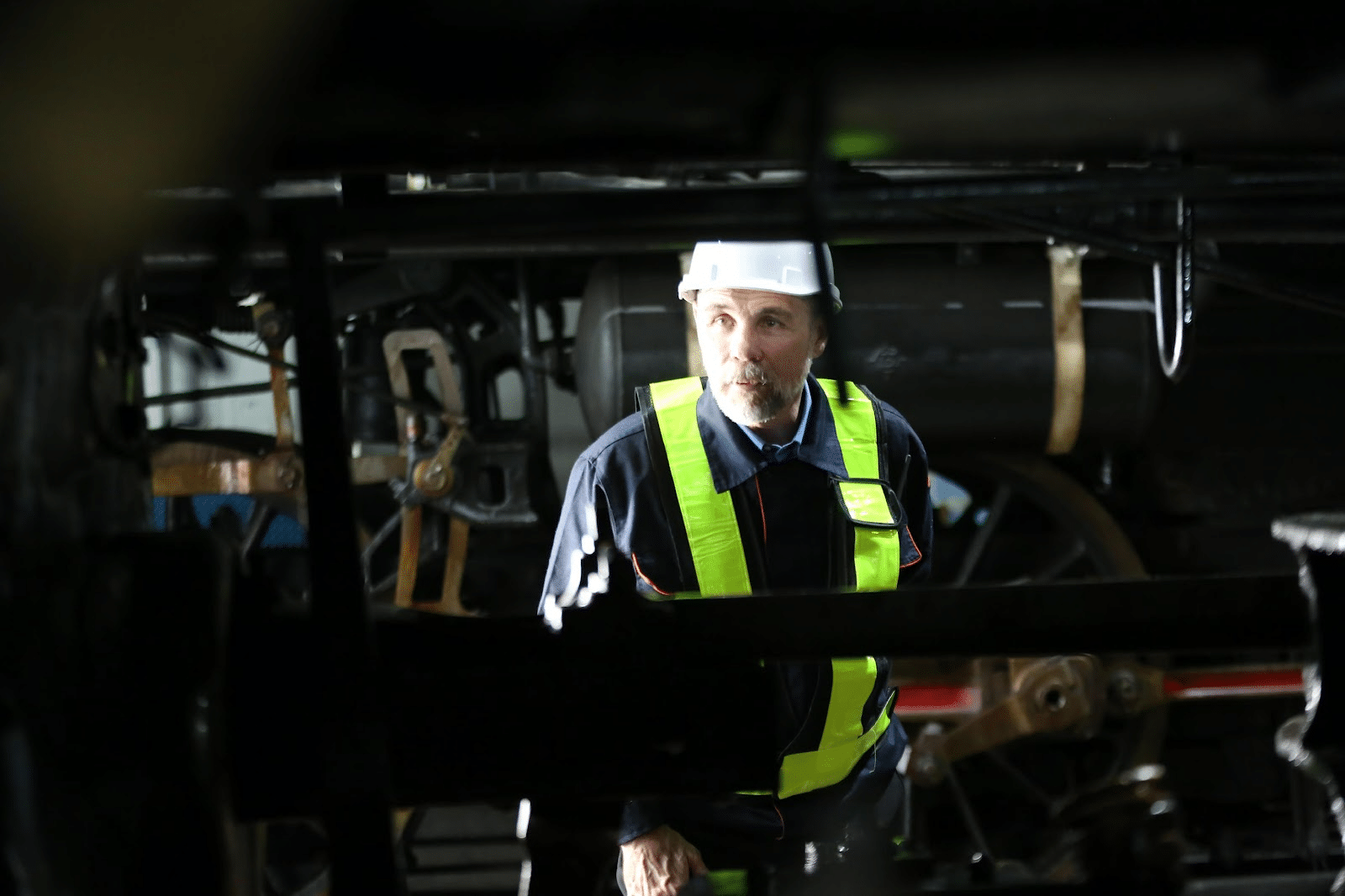 4) Improved Personnel Safety
Besides reducing costs and improving productivity, efficient equipment maintenance is crucial for maintaining worker safety and preventing accidents. According to the Bureau of Labor Statistics Census of Fatal Occupational Injuries, there were 5,333 total fatal injuries in 2019, of which 1,066 were construction workers. This means 1 in 5 work-related deaths is in the construction industry.
Fleet management software can include many safety devices and functionality, such as safety dash cameras and driver scorecards. These systems help prevent accidents and fatalities related to equipment misuse, increase job site safety, and reduce liability and costs associated with accidents or violations.
For example, a dashcam mounted on a construction or company vehicle can integrate with the management software's GPS tracking system and vehicle telemetry. This provides evidence of the vehicle operator's behavior during an accident. You can then use the data to exonerate drivers and operators in court or provide general safety feedback.
Safety inspectors and managers can also conduct equipment or vehicle inspections to ensure safe operation prior to each use and to help compliance with company or government policies. Digitizing inspections ensures they are reportable and measurable and helps stop catastrophic failure before it takes place. This creates a better working environment for your employees in the car and in their equipment.
Construction fleet management companies need software that does more than tracking location and usage time; they also need to monitor safety related to driver behavior. Fleet management software can tap into the telemetry systems of individual vehicles and provide managers with a detailed performance log by driver in the form of a safety scorecard.
Finally, telematics and driver behavior tracking help companies improve the longevity of their assets by curbing harsh handling and increase worker safety behind the wheel, while simultaneously protecting the business from risk. Managers can check scorecard analytics by driver and detect patterns of unsafe or inefficient behavior. If necessary, they can also decide whether safety coaching or retraining is needed.
5) Theft Prevention
Construction equipment theft is a significant threat to the industry. According to a 2016 report jointly conducted by the National Equipment Register (NER) and the National Insurance Crime Bureau (NICB), equipment theft costs construction companies between $300 million and $1 billion every year in direct costs, lost productivity, increased insurance premiums, and fines from project delays.
The construction technologies that increase asset visibility can also help you protect your assets from theft. One of the most effective ways to prevent equipment theft is to use telematics and fleet management technologies and define a GPS-based geofencing zone around each job site with custom-configured notifications alerting of unauthorized movement during off-hours.
When an asset leaves the designated area or crosses the geofence during configured times, your fleet management software instantly notifies fleet managers or other personnel, giving them the means to take prompt action and ultimately retrieve their stolen asset.
6) Maintenance Scheduling
Telematics within fleet management systems can gather data of each asset's lifetime usage statistics, such as, engine hours, overall equipment uptime and diagnostic codes (also called fault codes). These systems can also monitor the health, condition, and status of asset subsystems (like hydraulic systems) and more.
This information helps your fleet managers and mechanics streamline fleet maintenance tasks. These can include preventative equipment maintenance scheduling, issuing work orders and service requests from the field in real-time, tracking maintenance progress, and ensuring reliable fleet performance.
Fleet maintenance software can also issue notifications for repairs or upcoming routine maintenance tasks, increasing visibility, eliminating delays and keeping your personnel informed. Efficient equipment maintenance can significantly increase asset longevity and decrease each asset's Total Cost of Ownership (TCO).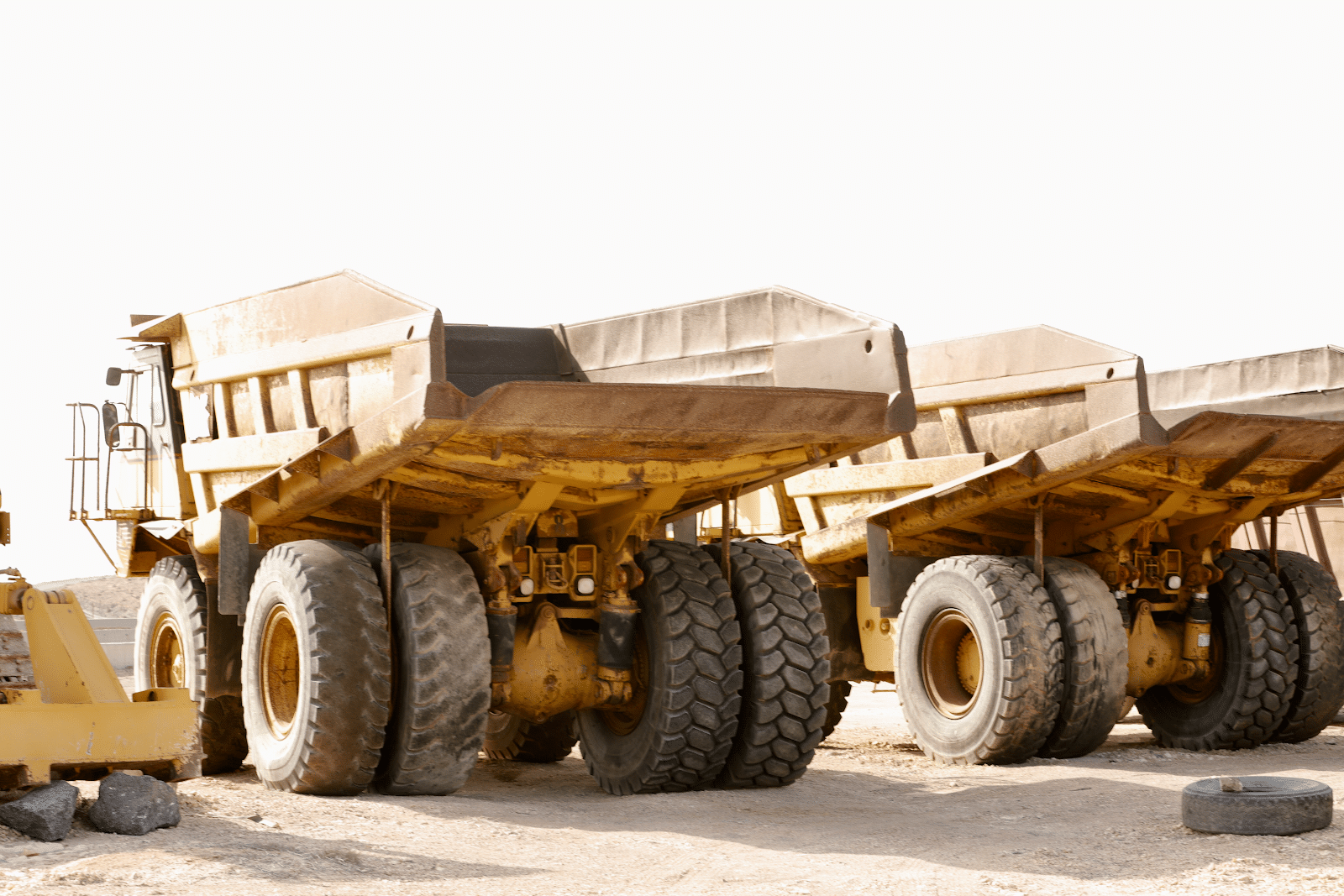 Construction Technology Makes the Complicated Simple

The role of construction technology is to solve problems on the job site. Rather than add layers of complexity, using today's solutions in the construction industry makes your team's jobs easier, safer, and more efficient.

Tenna is built to solve construction challenges. Users gain more control over resource management, oversight for safety and compliance needs, and full visibility over costs, equipment utilization, and risk management while adding improved communication. For more information, visit www.tenna.com.

115108