The managing partner of a local real estate firm died unexpectedly late last month, posing a challenge to its development division.
Jonathan Bush co-founded Denver-based Littleton Capital Partners, which operates as LCP, in 2004. He died at age 63 on May 28, two days after suffering a major stroke, according to Mark Best, a principal at the firm.
The company and Bush's family plan to host a celebration of his life from 3 to 5 p.m. June 25 at Edgewater Public Market. The project at 5505 W. 20th Ave. turned an abandoned King Soopers and languishing strip center into a food-hall-anchored retail complex that counts Shake Shack and a brewery as tenants. It opened in late 2019.
"It's a property that Jon was instrumental in developing," Best said. "I think it was one of his favorites."
Bush founded LCP in 2004 with Stephen Kurtz, who retired at the end of last year. Kurtz had been a custom home developer, and Bush had previously worked for nearly two decades in Los Angeles-based Lowe Enterprises, overseeing acquisitions and developments in Colorado and other states.
A Colorado native, Bush graduated with a degree in economics from Maine's Bowdoin College and got an MBA from the University of Denver, according to a company bio. He had two children, Liam and Addie, both now in their twenties, with his ex-wife Alice.
In addition to Edgewater Public Market, local projects that LCP developed include Larimer 30 in RiNo, where tenants include Shake Shack and Odell Brewing Co.; Oxford Station, a 234-unit apartment complex in Englewood that incorporates a renovated bowstring truss building; and Riverside Downs, a 10-acre retail-and-office complex in Littleton.
Another project was the former Denver Housing Authority office building at 777 Grant St., which LCP renovated and built an apartment building next to. Alice Bush, who said she met Jonathan on the ski train to Winter Park, told BusinessDen that the office building was originally designed by his architect father, who also designed part of the Fort Logan cemetery.
"Jonathan was very excited about that project," she said. "He wanted to honor his father in a way, I believe."
LCP consists of both LCP Development and LCP Management. On the property management side, which Best oversees, "to the extent we can say that, it's business as usual."
But Bush was the "visionary" and leader of the development division, Best said.
"We're not exiting the development business at this point, but we're trying to figure out how we can keep it going without Jonathan," he said.
LCP is currently developing three apartment projects: one in the 4100 block of Inca Street in Sunnyside and two in Louisville. Best said Bush was passionate about urban infill projects.
"By and large, everything we did was not a suburban three-story walkup, it was something interesting," he said.
Best said Bush, who had two children, loved the outdoors and the arts, and was very health conscious.
"He was as fit as they come, which makes his demise even harder to fathom," Best said. "He believed in hard work and honesty and integrity were imperative in his mind."
Jim Chrisman, a former Brookfield Properties executive who grew up with Bush in Littleton and remained friends, noted that Bush was also part of a group that purchased Star Bar near Coors Field in 2010.
"The bar almost became his identity for a while. He was just a fun guy to be around," he said.
Editor's note: This story has been updated with comments from Alice Bush. The time of the June 25 event has also been updated.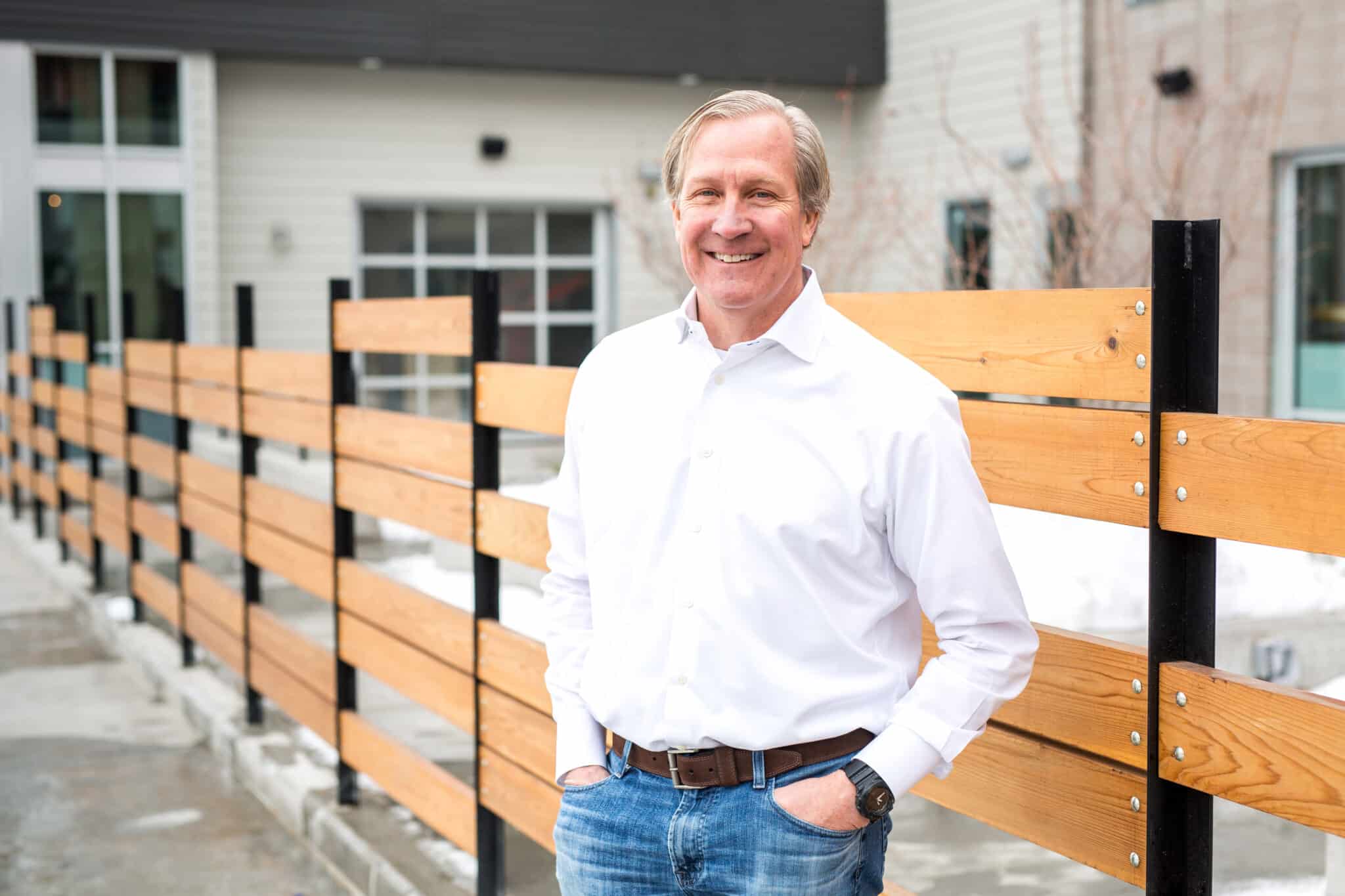 110750