The debate over what to do with the former Park Hill Golf Club land just teed off on another round.
Glendale-based Westside Investment Partners — which paid $24 million for the 155 acres in 2019 — continues to move forward with its goal of developing much of the land. But the organization advocating to keep the area as open space is no longer part of a city-formed committee discussing the future of the property.
Denver Community Planning Department Director Laura Aldrete said in a Jan. 13 letter to the group Save Open Space Denver that they would no longer have a representative on the committee.
Aldrete said that's because that group does not agree with what the majority of the committee feels are the best uses for the land.
"Given Save Open Space's stated disagreement with the prevailing vision and the visioning process to this point, we believe that further participation by Save Open Space as part of the committee would only result in further discord within the community and would not be a valuable use of the committee's or your organization's time," Aldrete wrote.
Maria Flora, a member of SOS Denver, said in a statement that she was "disappointed" in the city's decision to not include her organization going forward.
"This is yet another example of developer-driven planning at City Hall," Flora said.
Asked whether Westside would comment on the ousting of SOS Denver from the committee, Kenneth Ho, a principal for the company, said because the steering committee is the city's "community process," it would be better to ask members of the community who have been involved with it.
The move comes two months after two competing ballot initiatives related to an easement that governs the use of the land went head-to-head in November. The initiative backed by SOS Denver was approved by a majority of voters, while the initiative backed by owner Westside was rejected.
That essentially means a majority of Denver voters will have to eventually approve development plans for the land.
The approximately 25-person committee is composed of various Park Hill locals, including pastors, business owners and representatives of neighborhood organizations. A Westside executive is also on the committee.
The committee is scheduled to meet monthly at least through this fall and will work to present a plan to guide development of the land.
During a committee meeting Wednesday, Aldrete said surveys taken by the city showed overwhelming support for the development of more than just a park or open space, particularly a grocery store and affordable housing.
Westside has yet to propose specific structures on the property. But the company has said it will keep at least 60 acres as park space.
The next committee meeting is Feb. 8.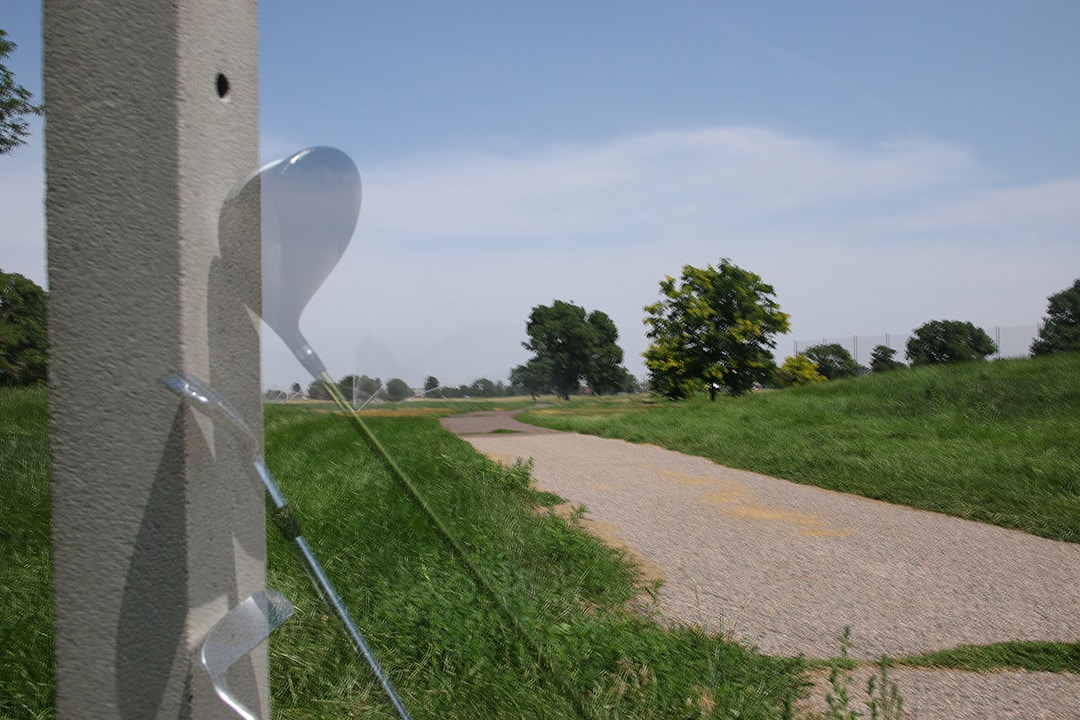 108420