With 30 months under its belt, a Jefferson Park menswear boutique is buttoning up the business and getting ready to close.
Sully & Co. will shutter at 2443 Eliot St. by mid-June.
"It was the right time," said owner Mark Snipe, 46. "Our lease was expiring and we decided to explore new opportunities."
Snipe opened Sully & Co. in September 2014, when he and his girlfriend moved to Denver from the East Coast. After seven years working for Ralph Lauren and Lacoste, Snipe decided to open his own boutique.
The 1,000-square-foot storefront delivers a style Snipe described as "urban preppy," stocking products from back east, like blue jeans from Raleigh Denim in North Carolina and suits from Southwick in Massachusetts.
"We really were working to have high-quality garments that were American-made," said Snipe, who also measured customers in-store to help them fit suits, slacks, shirts and sport jackets.
Snipe declined to share 2016 revenue, but said the business was profitable last year. While Snipe said competition is increasing from online men's apparel retailers, he still thinks men like brick-and-mortar shopping.
Snipes said his two employees have left the boutique. He plans on a mid-June closing – provided a 50-percent-off sale doesn't clear his shelves sooner.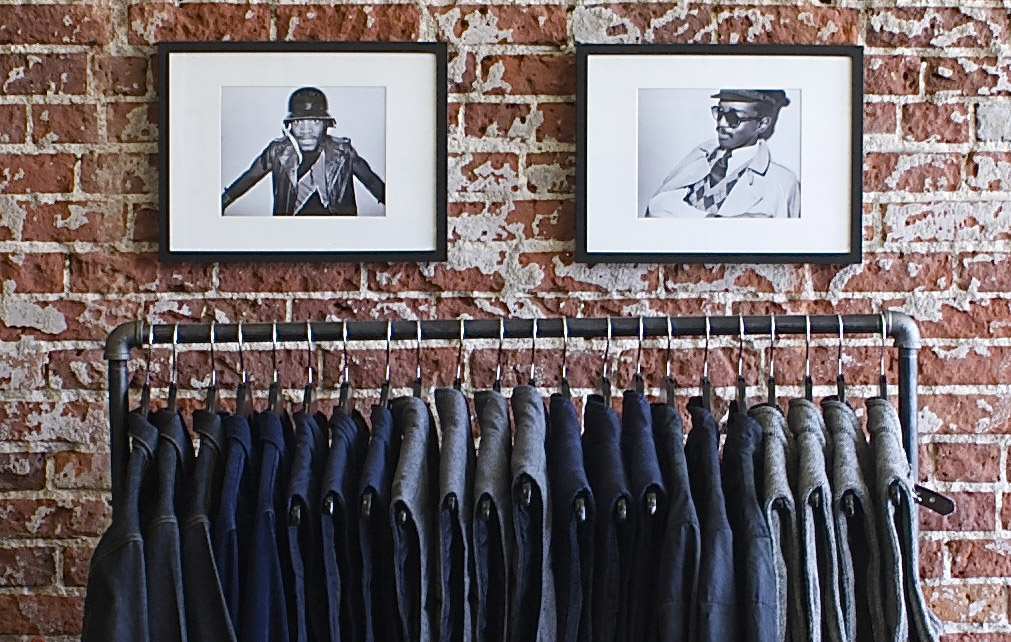 16812