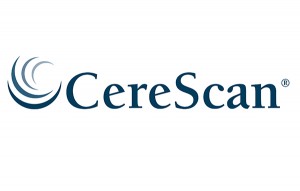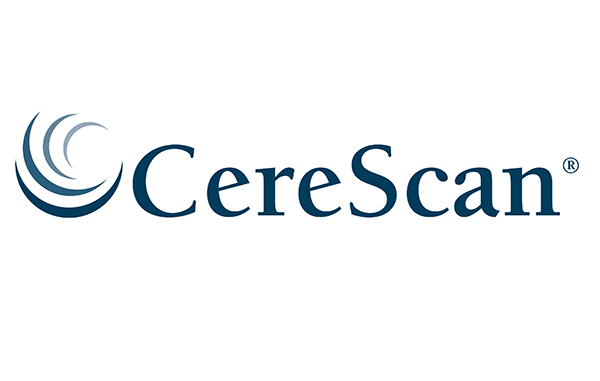 To transition into a software-driven business model, a Littleton-based medical technology startup has raised $5.18 million from investors.
Cerescan, an 8-year-old company which built a database of brain images and software to analyze them for patterns, disclosed the raise in an SEC filing Dec. 13.
Cerescan President Steve Warnecke said this round brings the startup's total funding to $22 million. The SEC document filed last week covers a $2 million conversion of convertible notes into equity and an offering of $3.2 million in new shares, Warnecke said.
He said the funding will help Cerescan, which operates a clinic in Littleton and helps analyze brain scans at six clinics outside Colorado, focus on refining its software and database.
"We will be using the proceeds of this offering to finance the development of our software platform as we evolve toward a (software as a service) business model," Warnecke said.
Since its founding in 2008, Cerescan has collected brain scans from 3,900 patients that either visited its Littleton clinic or other clinic contributors.
This year it will book about $1.4 million in revenue, Warnecke said, primarily selling brain images. Typical clients are hospital systems, clinics or law firms looking for medical evidence in a case.
Six months from now, Cerescan plans to sell database access to medical professionals, who can compare their patients to aggregated information in the Cerescan database.
Cerescan will continue its clinic in Littleton, where it performs PET-CT scans and scans that measure blood flow and electrical signals in the brain.
By comparing a patient's brain images to database images, Cerescan can spot "anything that impacts the brain," Warnecke said, including the signs of Alzheimer's disease, concussions and mercury poisoning.
"At this point, we're far enough along in the development of the system that we know that it works and it does what it's supposed to do," he said. The next steps include marketing the software and gaining approval from insurance carriers.
Cerescan also conducts scans and supplies expert witnesses for lawsuits, including some involving military personnel and NFL players with brain injuries, Warnecke said. This year, forensic services will generate roughly a quarter of the firm's revenue.
Cerescan typically charges between $500 and $2,000 per scan, Warnecke said. The 18-person startup is not yet profitable, Warnecke said.
Warnecke declined to name investors that participated in the conversion or the newly issued equity. Cerescan previously received a $250,000 grant from the State of Colorado.