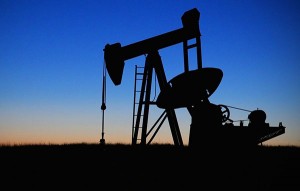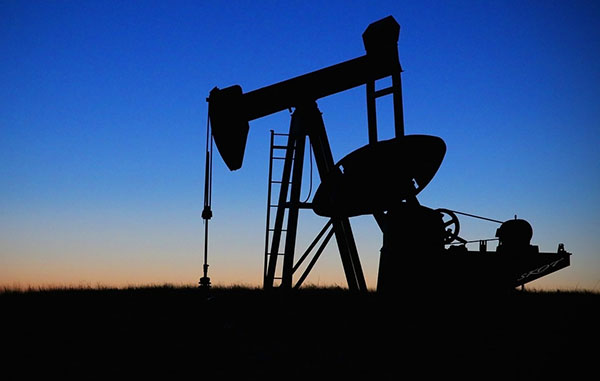 Denver-based Arris Petroleum Corp. is trying to raise $100 million, according to securities filings.
Arris, an oil exploration and production company, opened the capital raise round last month. It had not received any investments as of July 7.
Rich Aurand, the company's CFO, did not return multiple requests for comment.
The company filed notice of the offering amid a weeks-long plunge in the value of crude oil. Benchmark prices settled around $50 at the end of the month, down from nearly $60 at the beginning.
Arris was founded in 2013 with an investment from New York-based Kimmeridge Energy. The company has raised at least $167 million since then, according to securities filings.
The company has focused most of its exploration efforts on the Permian Basin in western Texas. The basin, one of the most productive in the nation, yields more than 2 million barrels of oil per day, according to the U.S. Energy Information Administration.
Arris has at least 13 drilling permits in the Permian's Delaware Basin, according to ShaleExperts.com, a database that tracks oil and gas activity. The company's site says it drilled its first well in August 2014 and plans to develop its leases using horizontal drilling technology.