Cheesemaker Leprino Foods is facing a family meltdown.
Billionaire CEO James Leprino and his daughters Terry Leprino and Gina Vecchiarelli — who collectively own about 75 percent of the Denver-based company that supplies major pizza chains — have been sued by two of James' nieces, who are also part-owners.
Nancy and Mary Leprino state that their lawsuit "arises from Defendants' oppressive actions managing and operating LFC for their own financial reward while depriving the minority shareholders of their legal rights and financial interests."
Among other things, the plaintiffs are asking a court to dissolve the company.
Leprino Foods declined to discuss the allegations.
"We are aware of this matter," a spokeswoman said. "We do not comment on ongoing litigation."
Nancy and Mary are the daughters of Michael Leprino Jr., James' late older brother. A third daughter, Laura Leprino, is not a party in the lawsuit, which was filed in Denver District Court on July 24. Collectively, the three women own the remaining 25 percent of the company.
Leprino Foods is the world's largest manufacturer of mozzarella cheese, and the sole provider of it to Pizza Hut USA, Domino's and Papa John's. The company, which is based at 1830 W. 38th Ave., was founded in Denver in the 1950s by Michael Leprino Sr. and his wife Susie. They had five children, including James and Michael Jr.
James joined the family business after high school, according to the lawsuit. Michael Jr. was involved in the business, but also had a career as a banker and real estate developer.
Forbes Magazine estimates that James Leprino is worth $3 billion. In a 2017 profile, the magazine dubbed him the "Willy Wonka of cheese" and said he "dominates his industry."
The plaintiffs are represented by attorneys Michael Burg, David Hersh, David TeSelle and Lisa Marks of Englewood's Burg Simpson. Burg said he doesn't know exactly when and why relations between the two sides of the family soured.
"I think you'll find certainly there were issues between the two brothers that goes back a significant period of time," he said.
The lawsuit indicates a rift had developed by at least November 2014. That month, Michael Jr. was "involuntarily removed" from the company's board of directors by his brother's side of the family, the lawsuit alleges.
After Michael Jr. died in August 2018, Nancy and Mary were encouraged by company representatives as part of estate proceedings to say their share of Leprino Foods was worthless, according to the lawsuit. They were told James would pay any bills incurred to fight the Internal Revenue Service in connection with that claim.
Nancy and Mary refused to value their stake at zero, according to the lawsuit.
The lawsuit alleges that James and his family "act and conduct themselves in a bloc," voting in a "coordinated fashion." Nancy and Mary allege that they have been unable to get financial records that they are entitled to.
"Why would you do that?" Burg asked. "Unless there's something you don't want them to see."
Leprino Foods doesn't pay a regular dividend, and rarely declares shareholder distributions, opting instead to reinvest profits in expansion, according to the lawsuit. That means that shareholders don't normally receive regular income as a result of their ownership.
Nancy and Mary, however, allege that James and his daughters have found a way around that.
According to the lawsuit, the company had a shareholder distribution in 2017, which resulted in James and his children receiving $400 million, and the minority shareholders being paid $90 million. James and his children then immediately loaned money back to the company, under terms resulting in Leprino Foods paying them $28.3 million annually in principal and interest.
Nancy and Mary "were never offered to participate in the loan and interest payment opportunities," and only learned about the set-up when they later received the company's annual financial report, the lawsuit alleges.
The lawsuit alleges that James and his daughter's actions amount to a breach of fiduciary duty.
As for the lawsuit's request that a judge order the dissolution of the company, "If you look at the law in Colorado, that is a remedy that can be done in these circumstances," Burg said.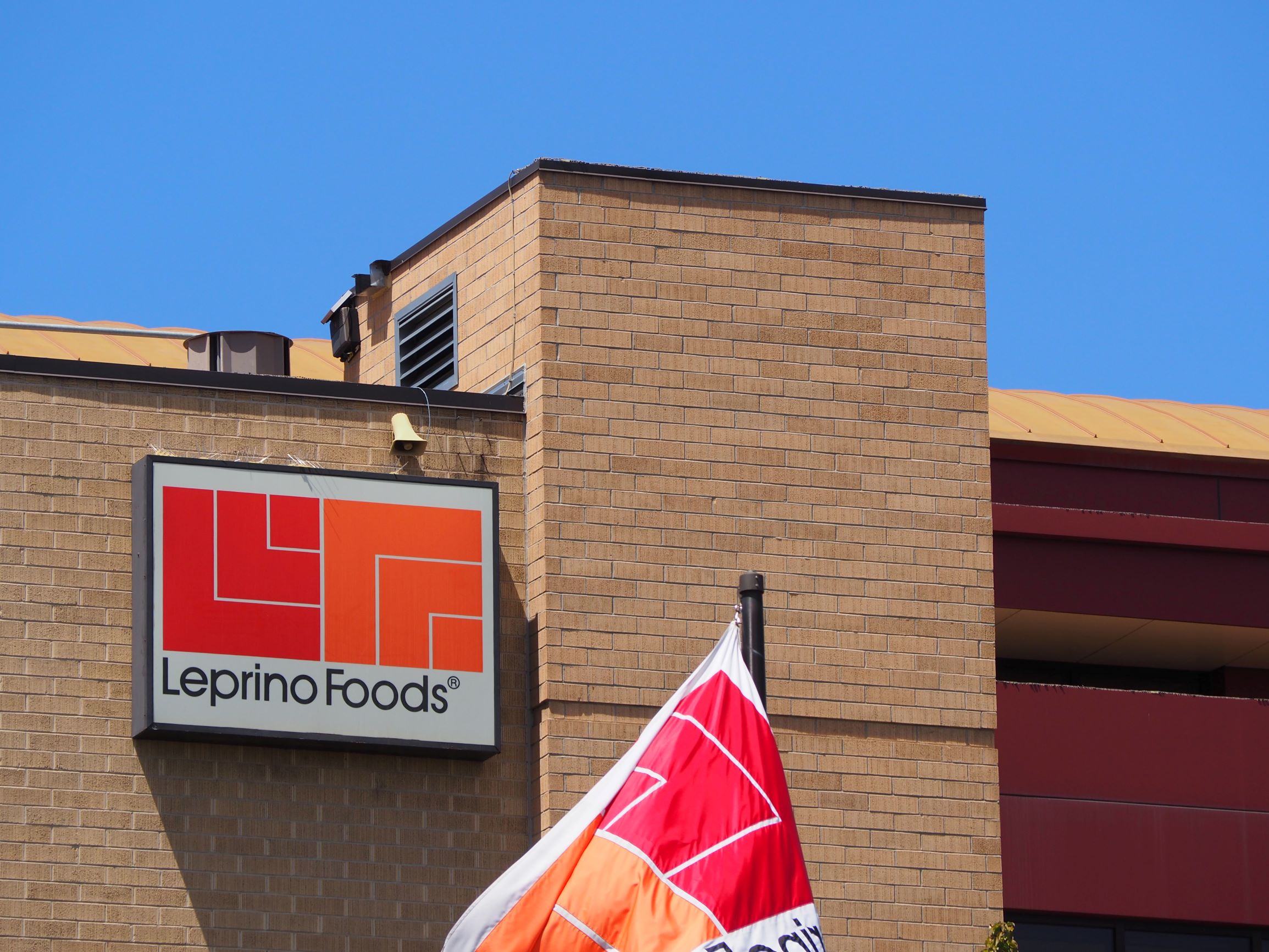 42719