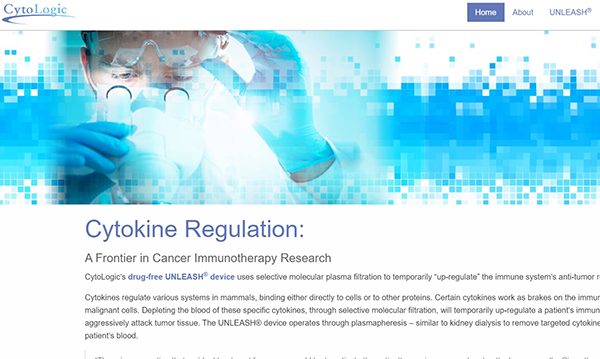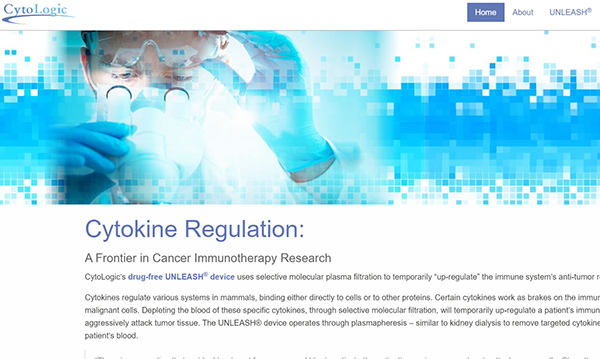 An Arvada-based medical device development company has filed for Chapter 7 bankruptcy.
CytoLogic said in a July 5 filing that it owes about $1.1 million to creditors. The company listed assets of $10,000.
Chapter 7 bankruptcies are typically a liquidation process with a trustee appointed to oversee a sale of the debtor's assets.
CytoLogic is led by Larry M. David. The company's website identifies him as CEO and chairman of the company's board of directors.
The company lists its main office address as 11803 W. 83rd Lane in Arvada.
CytoLogic was founded in 2003 to further develop an immunotherapy device, dubbed Unleash, invented by Dr. Mark D. Howell at Colorado State University, according to the company's website, which says the devices "are not currently available."
Howell is among the company's largest creditors; the bankruptcy filing says CytoLogic owes him $140,990 for a "judgment."
CytoLogic Chief Scientific Officer Dr. Bernard Kasten and Chief Financial Officer Patricia Wheeler are also listed among the company's creditors.
CytoLogic also owes $52,312 to law firm Holland & Hart, according to the filing.
Jeffrey S. Brinen of Denver's KutnerBrinen is representing CytoLogic in the bankruptcy proceedings. He did not respond to a request for comment.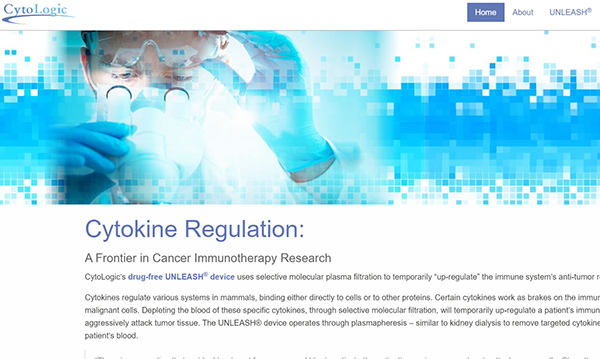 27248