Common Grounds Coffeehouse in LoDo cupped its last cappuccino on Friday.
Mary and Lisa Rogers opened the first Common Grounds in West Highlands in 1992 and expanded the business with a shop on the southwest corner of 17th and Wazee in 1999, according to the cafe's website.
On Friday morning, baristas at the Common Grounds in LoDo woke up to a text message from their boss saying Dec. 30 would be their last day behind the bar at 1550 17th St., just two blocks from Union Station and across the street from The Oxford Hotel.
One barista said she started the job three weeks ago. For the last few days, she said, the cafe had been low on basics like coffee beans and syrups.
In 2013, Common Grounds moved its flagship store from West 32nd and Lowell Boulevard in Highlands to 2139 W. 44th Ave. in Sunnyside, citing a rent hike at the spot they had occupied for the previous 20 years.
According to the Common Grounds website, the business now roasts its own coffee beans in Sunnyside.
Neither Mary Rogers nor Mike Rogers, who is listed as the manager of the downtown café, could be reached at press time.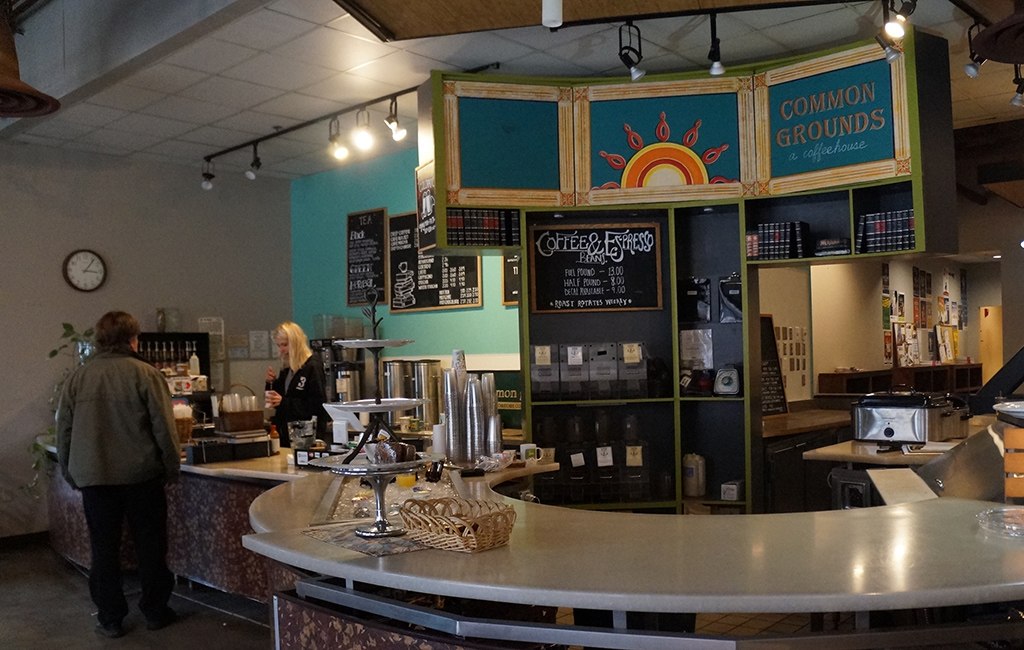 13515