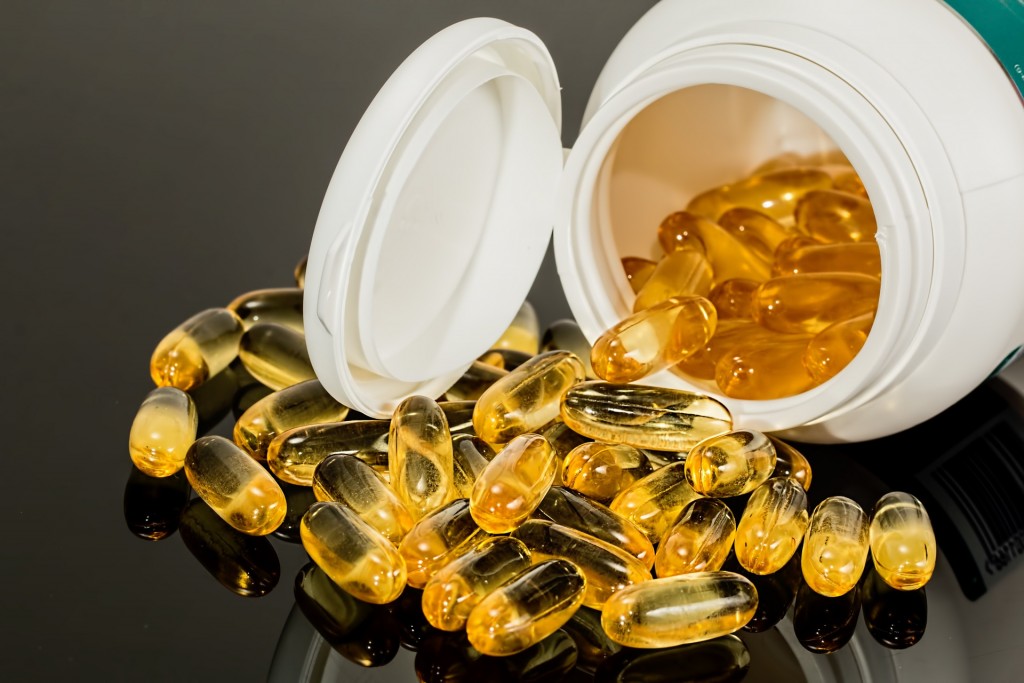 A manufacturer of low-calorie snacks and diet supplements is fattening up its bank account.
Denver-based Corr-Jensen, the production house behind protein bar brand Skinnygirl Daily, is more than halfway toward closing a $2 million funding round, according to documents filed with the SEC last month.
In filings dated Dec. 30, Corr-Jensen reported about $1.1 million of the $2 million goal had been raised since the funding round opened on Dec. 18. The cash so far has come from four separate investors, the SEC documents state.
Corr-Jensen CEO Matt Hesse declined to comment when reached by phone.
Corr-Jensen keeps its headquarters at 221 S. Cherokee St. in Baker and also has an office in New York City.
Founded in 2008, the company makes a handful of exercise and weight-loss products. Besides the Skinnygirl Daily bars and shakes, Corr-Jensen makes dietary supplements Ab Cuts and Performix. It has set up a website to launch another line called Training Day in 2016.
Corr-Jensen has been known to get its products out through celebrity endorsements and marketing deals.
TV personality and businesswoman Bethenny Frankel, known for her role on "The Real Housewives of New York City," owns the Skinnygirl brand. Frankel markets a variety of products including cocktails, salad dressings and juices under the Skinnygirl name.
Her brand partners with Corr-Jensen to make the Skinnygirl Daily line of protein bars and shakes.
"It's a formula," Frankel told Fortune magazine of deals with Corr-Jensen and other manufacturers. "They're the expert, the formulator, manufacturer. I'm the marketer, the media person, the face – and we each know our roles."
Kendra Wilkinson, of Playboy's reality show "The Girls Next Door," was also a Corr-Jensen spokeswoman. In 2013, an Ab Cuts campaign featuring Wilkinson was the subject of a consumer fraud class action lawsuit against Corr-Jensen that claimed that a line of its diet supplements didn't lead to fat loss and could increase the risk of some diseases.
This is the second round of funding the company has reported to the SEC since receiving $200,000 of a $2 million funding target in December 2013.