Lucero Financial Group is leaving 38th Avenue for a bit, but its money is staying put.
The Highlands-based development company has a pair of 38th Avenue development projects in the works after another developer bought Lucero's office on the same street.
Company head Eugene Lucero said he plans to break ground early next year on a three-story office building at 38th Avenue and Perry Street at 3930 W. 38th Ave. – that lot currently hosts a small building built in the 1970s. Lucero, acting as Sonrisa Holding LLC, bought that 0.27-acre plot in June for $900,000.
Lucero is also putting together land on the 3300 block of 38th Avenue for a planned mixed-use development between Irving and Julian streets.
The company bought the Thai Basil restaurant building at 3301 W. 38th Ave. on Sept. 2 for $2.2 million. Lucero said the Thai Basil plot, which covers half an acre at 38th Avenue and Irving Street, will likely host some sort of retail or commercial development. And the company has submitted plans for six townhomes on another piece of land down the block.
The company is planning its Highlands developments about three months after selling its own office at 38th Avenue and Lowell Street to Trammell Crow Residential. Trammell Crow is planning to build more than 300 apartments at that site.
In the meantime, Lucero Financial has packed up and moved to a temporary office at 2420 W. 26th Ave. In June, Lucero said he plans on moving back to 38th Avenue in the coming years, either to a commercial space in Trammell Crow's project or his own office building at 38th and Perry.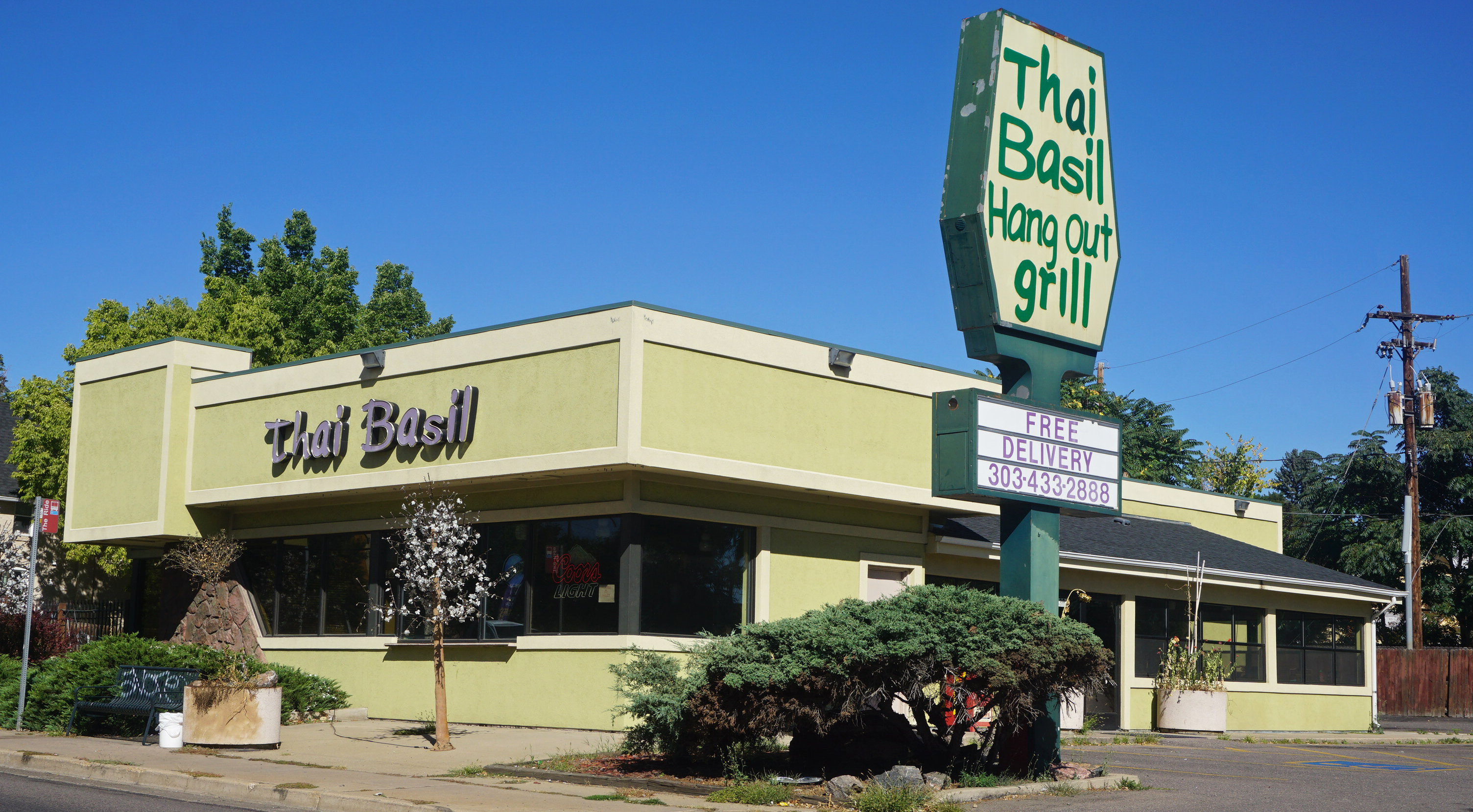 4704