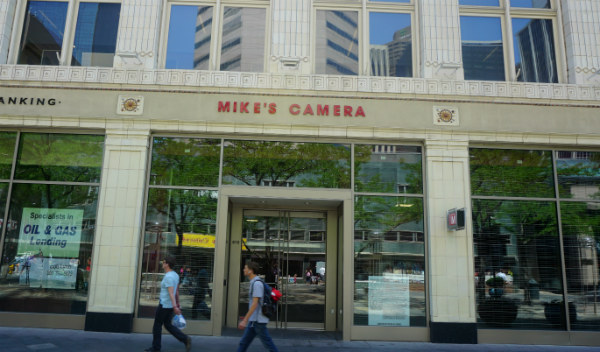 The Tavern team is at it again.
Tavern Hospitality Group looks to be working on a new restaurant on Denver's 16th Street Mall. The company, acting as Tavern 16th Street Inc., has applied for a restaurant liquor license at 614 16th St., one block from Denver Pavilions.
Company spokeswoman Helen Wood said Tavern Hospitality Group has not yet settled on a concept for the site, or an opening date for a potential restaurant.
The space previously housed Mike's Camera, which ran a store on the 16th Street Mall until at least February of last year. Tavern Hospitality Group has leased the storefront, according to a sign posted on its door by the property's owners.
Tavern Hospitality Group's empire includes seven stand-alone Tavern brand restaurants, with two more located at Sports Authority Field and Coors Field. The group also runs Whiskey Tango Foxtrot on Huron Street, the Soiled Dove Underground beneath Tavern Lowry and Cowboy Lounge next to Tavern Downtown.
Tavern Hospitality group also bought Cherry Creek sports bar Chopper's this year.