One of the nation's largest pharmacy chains is making its way to Denver.
CVS recently bought a 2-acre strip of land with three office buildings fronting Hampden Avenue for $6.28 million. The foray into the Denver market is a first for a drugstore giant that has been rumored to be looking for Denver real estate but currently doesn't have any stores in Colorado.
The deal includes a trio of Class C 1970s office buildings with about 75,000 square feet of space at 3515, 3525 and 3545 S. Tamarac Drive. CVS spokeswoman Stephanie Cunha declined to comment on the company's plans for the property but said CVS has no plans to announce any Colorado stores.
The seller was MaxSam Capital Corp., an affiliate of San Francisco-based ATEL Capital Group. MaxSam paid $4.4 million for the property in 2003.
ATEL CEO Dean Cash declined to comment on the deal when reached by phone Tuesday afternoon.
Colorado is one of only six states with no CVS locations, according to the company's website, although it does have a presence in several Target stores. For comparison's sake, Nebraska has 19 CVS locations. Kansas has 40, and Utah has 11.
If CVS is indeed pushing toward a standalone retail presence in Colorado, the company would face stiff competition. Walgreens is king in the Denver pharmacy game and retail real estate watchers say the company is aggressive when it comes to finding land for stores.
Stuart Zall, owner of Denver-based brokerage Zall Co., said it's not uncommon for Walgreens to move a store a block or two for a slightly better spot or perhaps a space that can host a drive-thru window.
"They have no problem going across the street to improve their location," Zall said. "If they can move 1,000 yards to improve their business, they'll do it."
John Livaditis, who owns brokerage AXIO Commercial Real Estate, said there's been chatter of other pharmacies trying the Denver market for two decades. But Walgreens has a head start on the competition, Livaditis said, and got a little farther ahead each year no other brand jumped into the ring.
Opening just one location doesn't do much for a pharmacy brand, he added, so new competitors would have to come in with big money and a plan to grow in a hurry.
"For them it's about having a network and having coverage over an area," he said. "You can always spend enough money to get a good corner, but the real challenge is how do you get 50 great corners and do it quickly."
CVS got a pharmaceutical foothold in Denver earlier this year after buying all of superstore Target's pharmacies. While CVS doesn't have a single store of its own in Denver, it does operate CVS pharmacies inside about 10 local Targets.
Essentially, Livaditis said, CVS bought itself a pharmacy coverage network spanning the entire Denver metro area in one fell swoop through the Target deal. Now the company can focus on building retail shops without needing to build enough of them to get prescriptions to everyone in Denver, he said.
Livaditis said the Target deal gave CVS similar footprints in Seattle, Portland and Salt Lake City – three other western cities without any CVS stores.
"I'm sure they're profitable on the pharmacy end because they're so big and have economies of scale, but that's probably not the biggest profit margin for them – I'd have to think they still want stores," he said. "Now they can open three standalone stores and still have the market covered – they're not under this crazy pressure that 'if we don't get to 20 stores, we're not doing anything.'"
The deal also coincides with another retail pharmacy shakeup earlier this year. Walgreens bought Rite Aid, its biggest competitor in Denver, for $17.2 billion. Zall said that could mean Walgreens will be shedding some Denver stores – either for business reasons or to avoid antitrust objections.
"There's going to be openings, and they're going to have to sell off some of the stores," Zall said.
While CVS's plans for the Tamarac Drive land are still unclear, Zall said the location suits a pharmacy.
Walgreens also had a location of its own almost next door, where the Tiffany Plaza Petco is now, before moving a block over to Poplar Street and Hampden Avenue. Zall said the pharmacy was able to build a drive-thru store at the latter location.
Tiffany Plaza is also anchored by a Whole Foods, and Zall said the big-box grocers without pharmacies of their own are magnets for Walgreens, CVS and similar shops.
"They love Whole Foods because Whole Foods doesn't have a pharmacy, so that's a brilliant move on CVS's part to try to trump Walgreens at their own game," he said. "As more Whole Foods, Sprouts and Natural Grocers come up out here, there's going to be a need for pharmacies."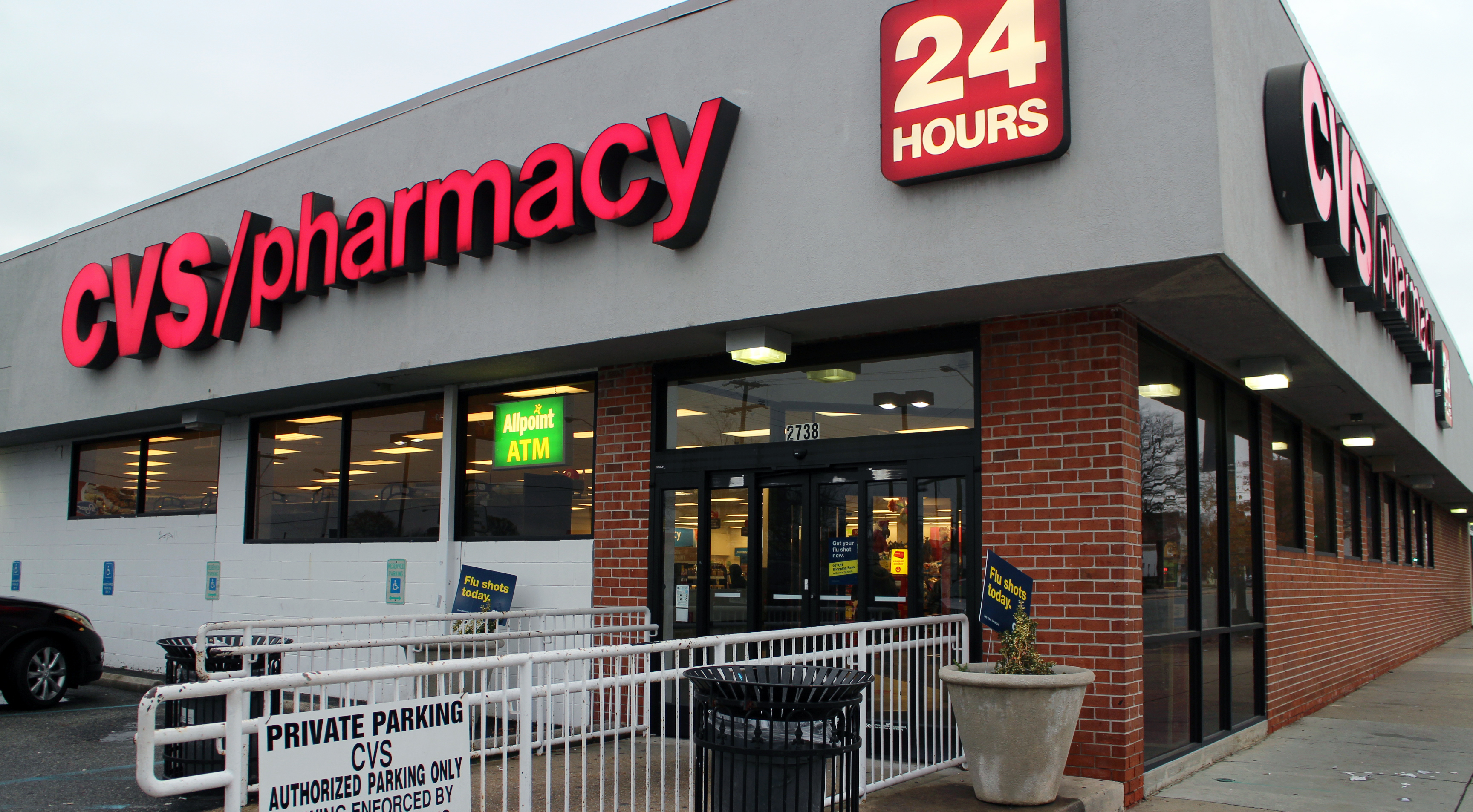 6218